Japanese interest in games dwindling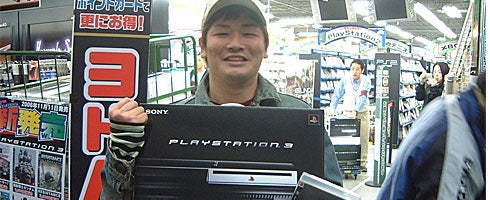 A Japanese Computer Entertainment Supplier's Association poll has revealed that the number of Japanese people that consider themselves "gamers" dropped 30.3 percent between 2007 and 2008.
That's 6 million less gamers in Japan, according to Kotaku.
Around 1,000 individuals between the ages of three and 79 took part in the survey, and only one in three said they regularly played console games at home.
When the participants were asked why they are apathetic toward gaming they replied, "I'm not interested in video games."
We are. A bit more through there.