Japanese games industry see sales shrinkage in 2008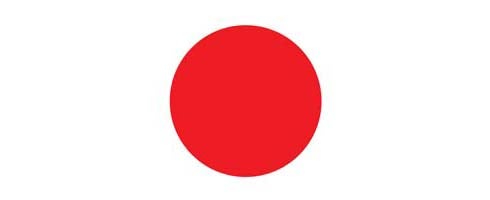 Famitsu's published its Japanese sales figures for 2008, clearly showing an industry in decline.
Hardware and software sales combined were worth ¥552.42 billion in 2008, compared to ¥676.95 billion in 2007.
Hardware sales fell from ¥317.47 billion in 2007 to ¥231.52 billion last year.
Software sales from ¥359.58 billion the previous year to ¥320.91 billion in 2008.
DS was the best selling hardware in Japan last year, shifting 3,983,205 units. PSP came next with 3,230,563 consoles sold.
Wii sold 2,257,575 units, and then came PS3 999,903 machines sold.
Xbox 360 moved 398,633 units, nearly double its 2007 sales.
Lots more on Kotaku.