EA files for a new Jade Empire trademark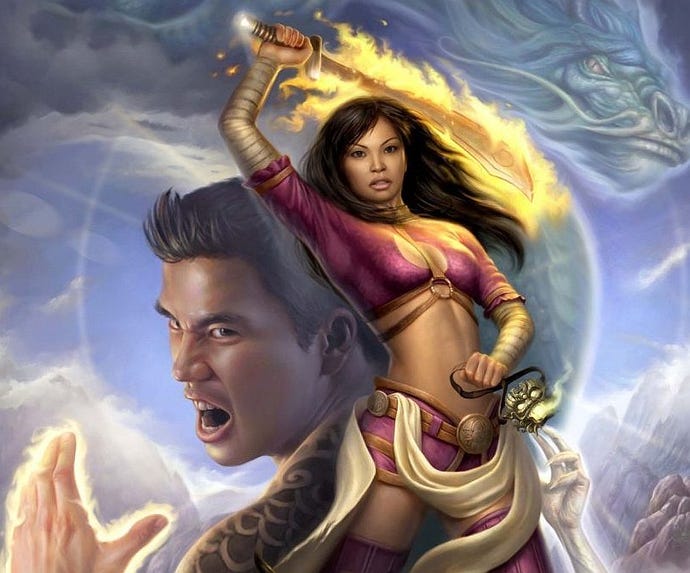 A new Jade Empire trademark was filed by EA very recently.
The trademark was filed for on January 22, as can be seen on the Justia website for legal info.
A record of the same filing can also be found on the USPTO website. The Jade Empire trademark is listed under entertainment services, including those for online computer games.
This doesn't necessarily mean a new Jade Empire project is in the works, EA may simply be updating its trademark portfolio. Since Jade Empire's Xbox and PC releases in 2005, and 2007 respectively, EA created ports for Android, and iOS in 2016.
That's basically it as far as re-releases. It's also possible EA is working on a remaster of Jade Empire, but the company has not talked about the series in a long while.
Jade Empire is a pretty unique action RPG, mixing kung fu combat with BioWare's trademark story and characters. It never became a hit, but is nonetheless fondly remembered to this day. If you're curious about it, you can grab it in the Steam Lunar Sale for less than $4.