Irrational Games is hiring, but nobody knows why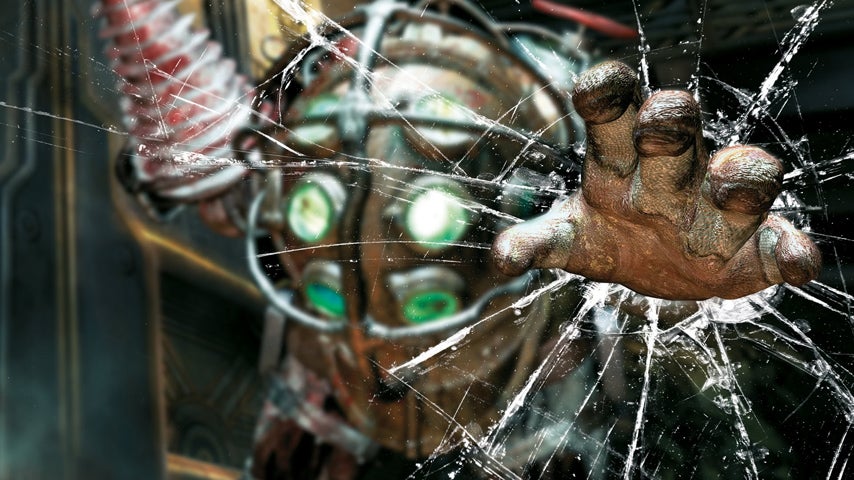 BioShock developer Irrational Games is hiring, apparently.
The careers page on the Irrational Games website has been updated with a couple of positions vacant - an IT manager and senior programmer.
This may come as a surprise to you, because Ken Levine announced that the studio would be shuttered. At the time, we were told that the BioShock creator would lead a much smaller team at 2K Games, focusing on different kinds of projects.
As such, it's not clear what these positions vacant mean. There are a couple of possibilities. First, Levine's new team may be continuing under the Irrational Games banner, or simply using its website until it has its own. Second, 2K may be hiring staff to continue legacy support for existing Irrational games products. Third, 2K may have decided to appoint new leaders and continue Irrational Games.
I'm betting on option one. We've asked 2K to fill us in on what's going on, but don't expect a reply till tomorrow at the earliest, unfortunately.