Watch today's Inside Xbox show here with xCloud, X019 and Game Pass news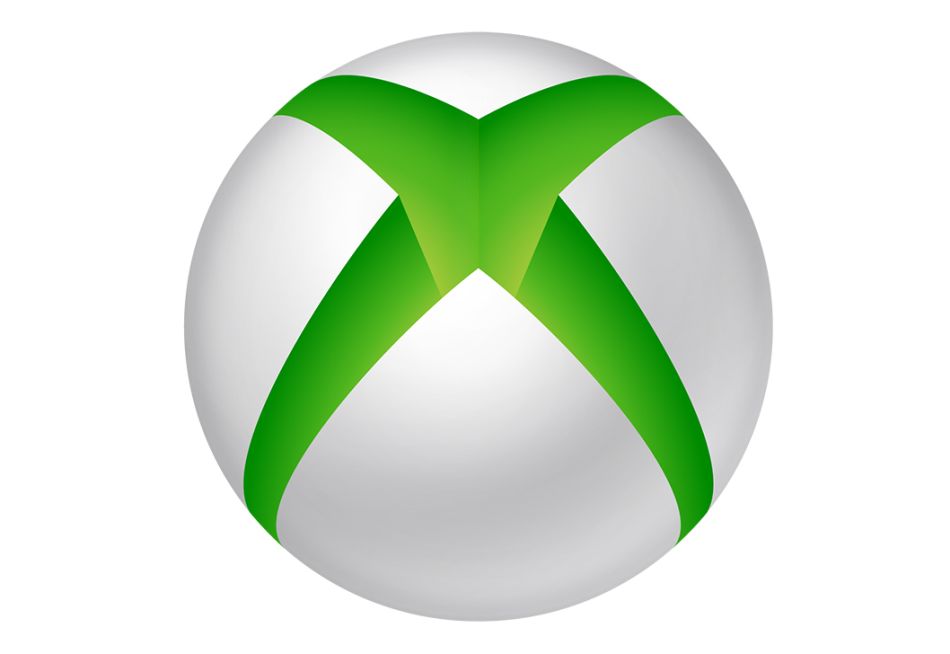 Not to be outdone by Sony, Microsoft is also hosting a live presentation today.
A new Inside Xbox episode is coming today. The company dropped the surprise announcement only yesterday, outlining some of what the show will dig into. First on the list is Project xCloud, Microsoft's game streaming service.
We're not exactly sure how that will feature into the show, but the official tweet says to expect a "big update." Xbox Game Pass is also getting a segment, though that is common for most of these shows.
And, as expected, we'll get to hear more about X019, which takes place this November in London, with tickets going on sale next week. Some sort of line-up for X019 would be good, especially since reveals for Age of Empires 4 and other upcoming games have been teased.
Finally, we'll see more of Ghost Recon Breakpoint. The show will be streamed live today at 3pm PT, 6pm ET, 11pm BST, 12am CEST (September 25) on Mixer. We've embedded the stream below.