Watch today's State of Play stream here with The Last of Us: Part 2 and more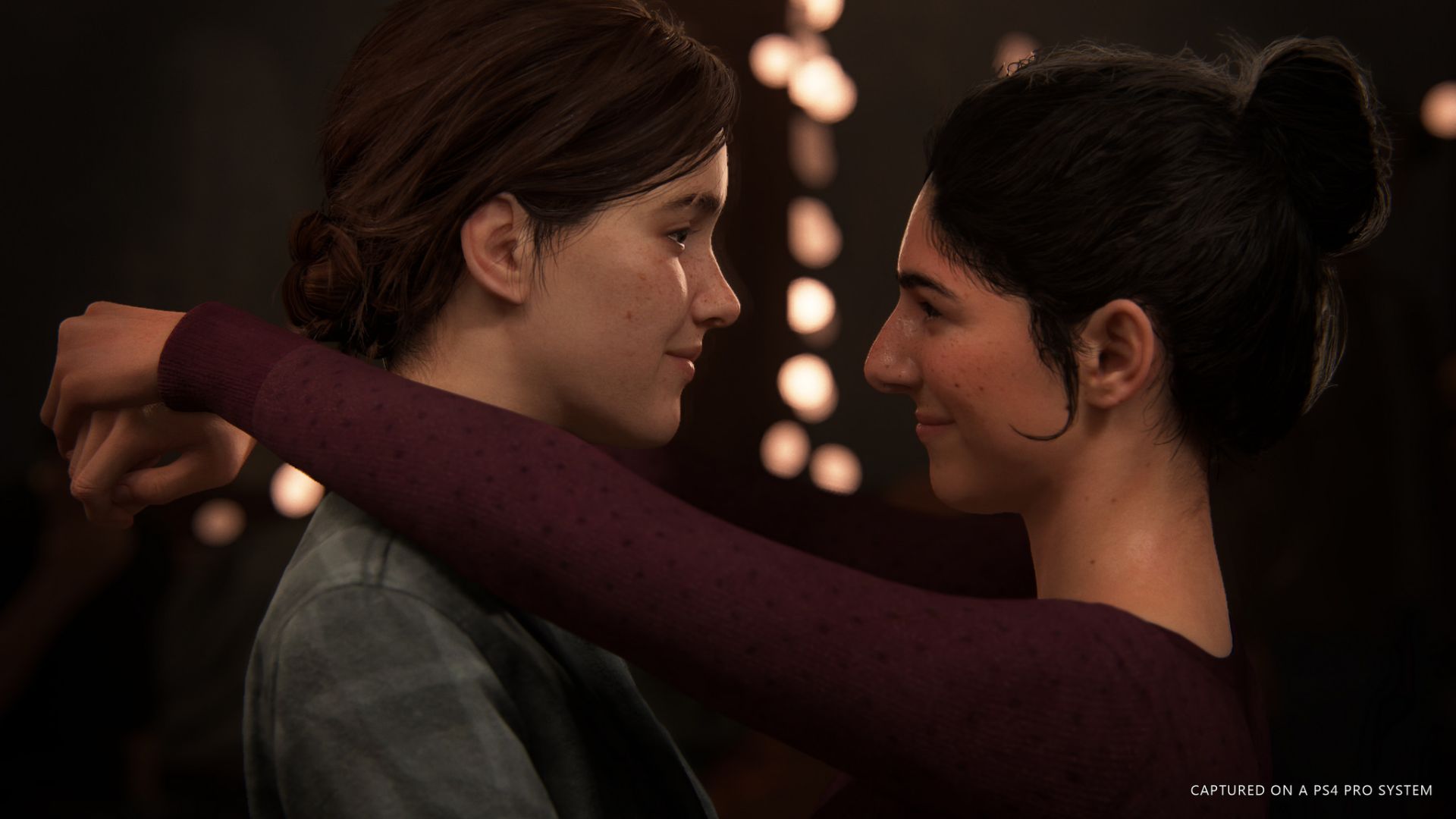 Today's State of Play episode promises to be Sony's biggest this year.
Sony confirmed it's hosting a State of Play presentation live today. This will be Sony's first public show this summer, after the company skipped E3 and didn't have anything new to announce at gamescom and other summer shows.
State of Play, for those unfamiliar, is a Nintendo Direct-style pre-recorded show that condenses a lot information in a fairly snappy format. Today's show is going to run for approximately 20 minutes, and will kick off at 1pm PT, 4pm ET, 9pm BST, 10pm CEST.
We already know we're getting a big Last of Us: Part 2 reveal of some kind. Hopefully that means a release date, which is all the more likely considering select few in the media are, in fact, playing the game today at a special event.
Sony also confirmed other game reveals and surprises, but don't expect anything on PS5 just yet. The show can be watched on Twitch, YouTube, Twitter and Facebook. We've embedded the official Twitch channel below.