Ghost Recon Breakpoint 2021 roadmap includes an improved AI teammate experience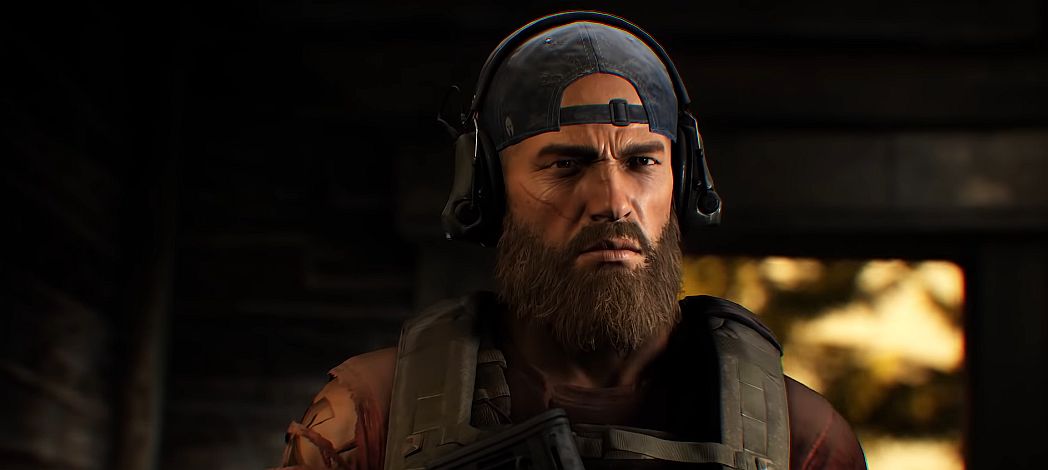 Ubisoft has revealed its 2021 content roadmap for Ghost Recon Breakpoint, which includes two major title updates free for all players.
The two major title updates for Ghost Recon Breakpoint will feature new gameplay elements including customization, progression, and more.
Title Update 4.0.0, coming to players this spring, will focus on improving the player experience with AI teammates, including a new progression system, added customization, and more features requested by the community.
The Teammate Experience Update is focused on improving your experience with the AI squad, while also adding some community-requested features. You will discover a new XP progression for your AI squad, and unlock new passive skills and abilities as you play. A dedicated quest log will also be available for you to experiment with the new AI squad features while rewarding you with exclusive rewards.
Title Update 4.1.0 is set to be one of the "biggest operations so far," and it will release in the fall. More details will be revealed later.
Ubisoft has been working on the game since its release, slowly but surely making improvements to it.
If you have yet to try the game, you can check out our review of Ghost Recon Breakpoint here. While it didn't get the best reviews at release, the game has found an audience and Ubisoft is working to please them.