Injustice 2 - Batman, Green Lantern and Green Arrow battle Superman's camp in this new video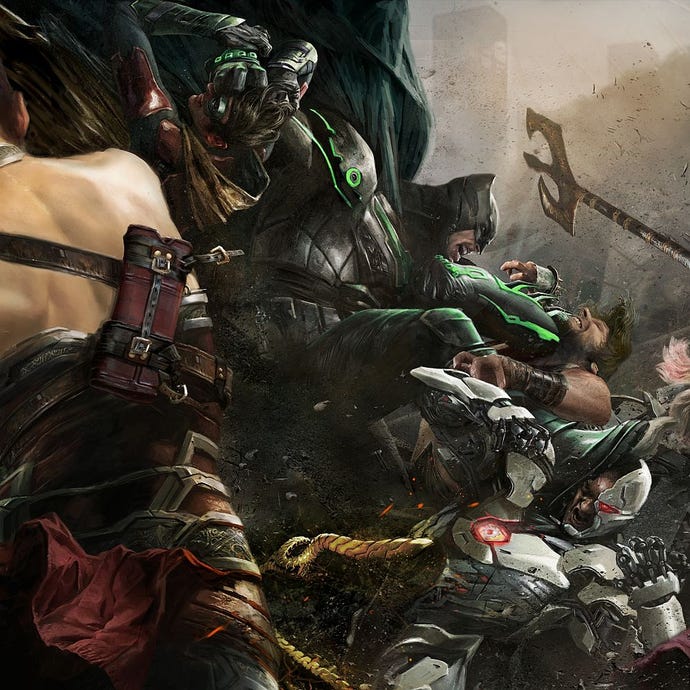 A new Injustice 2 trailer has landed, and it takes a look at Batman's resistance to Superman's regime.
more
Called Shattered Alliances Part 2, the Injustice 2 trailer pits Batman and his pals against threats from all sides.
You'll notice quite a few familiar faces in there, mainly Green Arrow, Green Lantern, and Captain Cold.
If you missed the first Shattered Alliances trailer, give it a watch here. It features Robin, Supergirl, Wonder Woman, Harley Quinn, Cyborg and of course, Batman and Superman.
Injustice 2 is out May 16 on Xbox One and PS4.