Inafune confesses interest in Bungie collaboration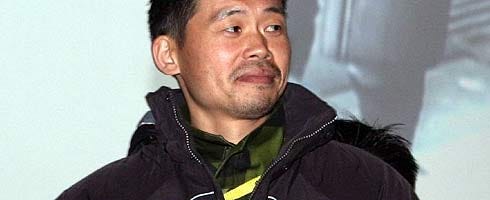 Capcom's Keiji Inafune has said, actually said, that it would be "interesting" to make a game in partnership with Bungie.
He was probably joking. But what the hey.
"Bungie is an amazing studio that has made incredible games," he said, talking on a recent visit to the Seattle studio.
"So I was always curious about how they made their games in hopes of being up to add some of the flavor into Capcom games.
"Also, I wanted to come down to Bungie in order to see just how well our philosophies on game design matched up. If things clicked, I know it would be interesting to collaborate together on a title in the future."
Dude's a legend, in case you didn't know. Interviewed him about Onimusha once. Turned up late. Won't be doing that again; he's not called Keiji "the Killa" for nothing.