If you have EA Access, you can download Need for Speed now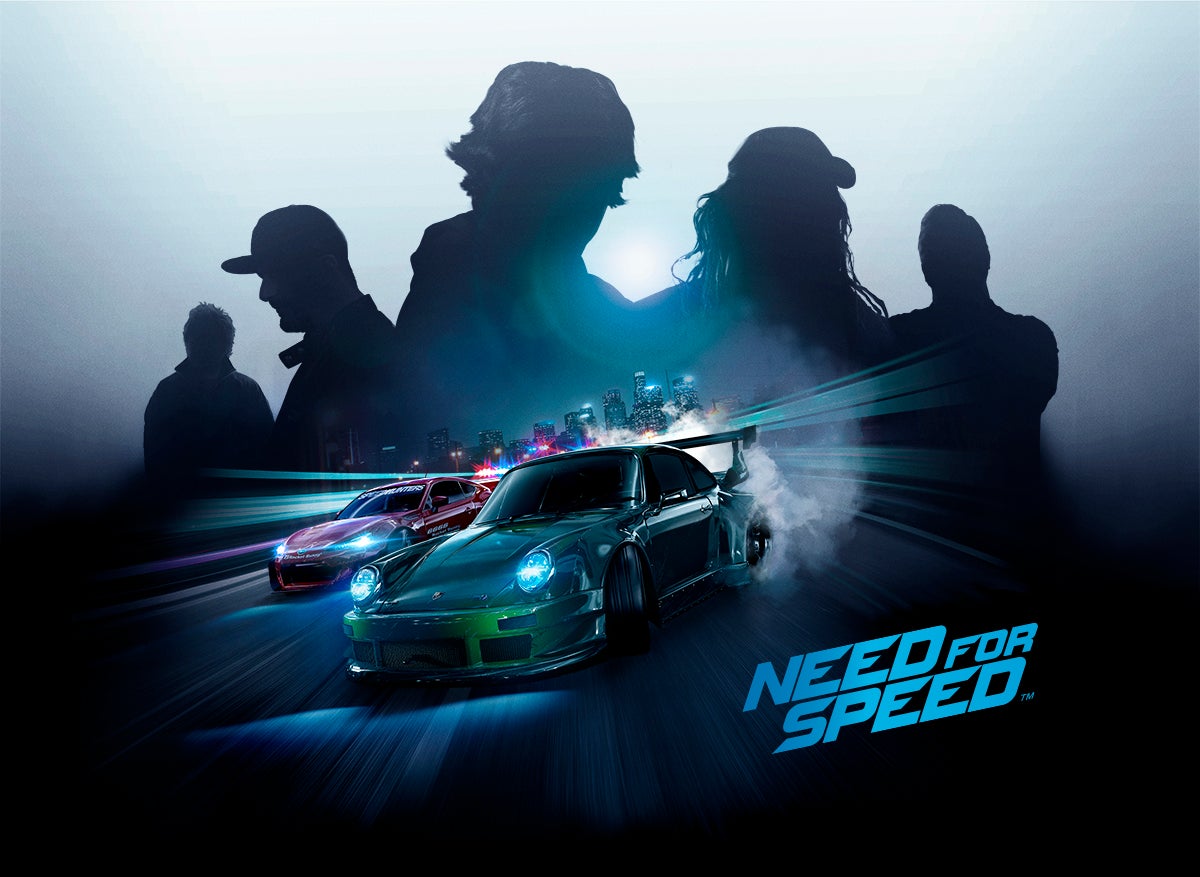 EA has released Need for Speed ahead of schedule on EA Access.
Later today is when EA was planning on releasing the Need for Speed trial through EA Access. It seems, however, the company wanted to surprise everyone and get it live early.
Overnight, EA Access was updated to make the full game download available for members. The download is just under 19GB and it contains the full game.
No limitations were put in place to halt player progress it seems, and as ever, your saves carry over if you choose to get it. You also get 10% off if buy it digitally.
You can use this trial for up ten hours, not including time spent out of game.