"I know nothing about The Witcher 4," says Geralt voice actor - but you may see him in Cyberpunk 2077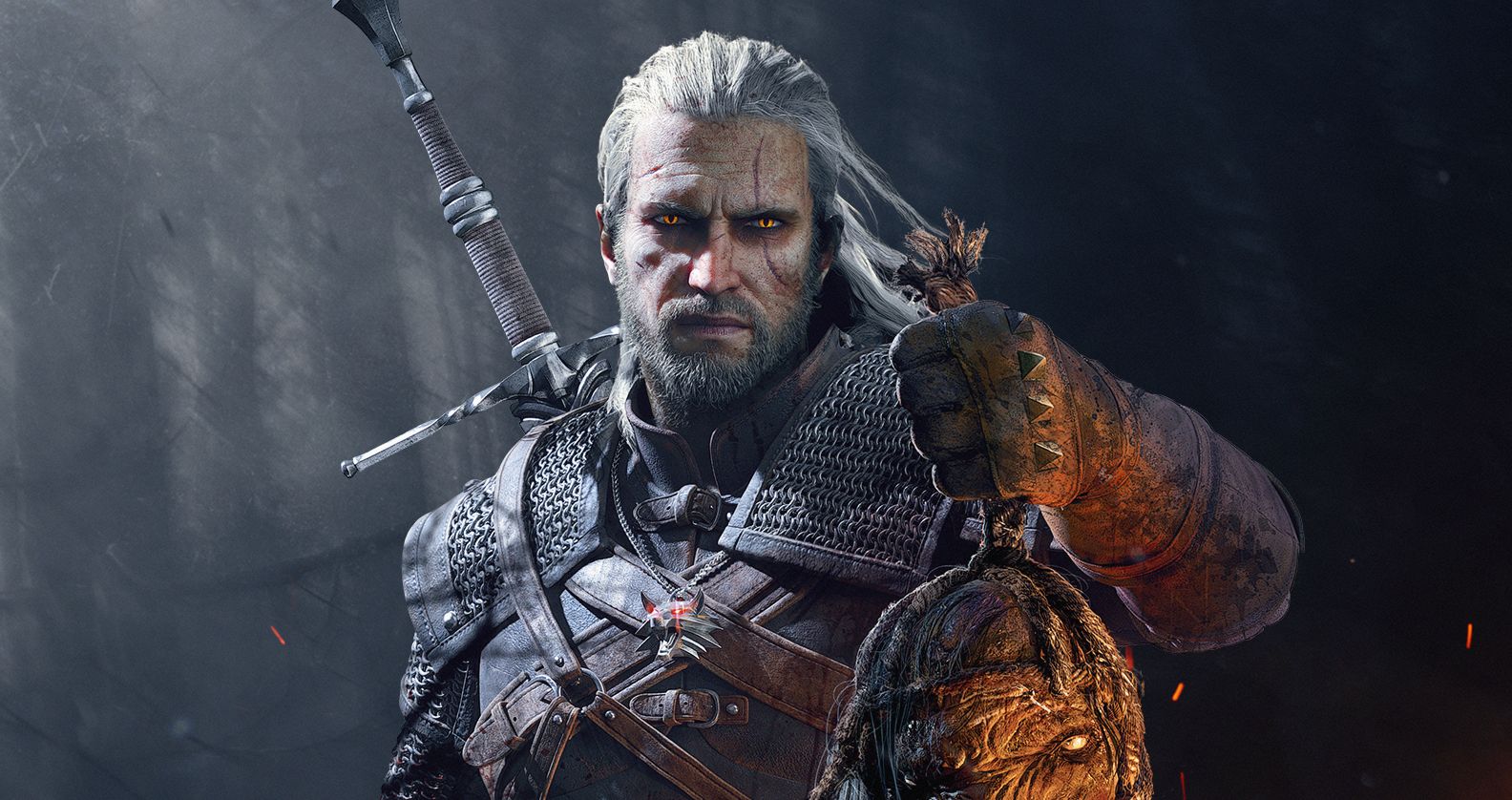 Doug Cockle, the voice behind Geralt in CD Projekt's The Witcher series, says he's not aware of any work taking place on a new Witcher game.

Developer CD Projekt is busy working on Cyberpunk 2077, a game that Cockle would very much like to be involved with.
"I know nothing about The Witcher 4," said Cockle during a panel at EGX 2017 today discussing his future work. "I know they're very much focusing on Cyberpunk."
Considering Cockle began working with CD Projekt two years before the release of The Witcher, we're pretty certain he's not fibbing about a new Witcher game.
"What I have discussed is the idea of me being involved somehow," said Cockle of Cyberpunk 2077. "Whether that's a major part or just an easter egg. I hope so, I really enjoy working with them. But I haven't had significant contact. We have jokingly talked about it."
The last we heard of Cyberpunk 2077, some punk-ass douche was trying to hold CD Projekt Red to ransom.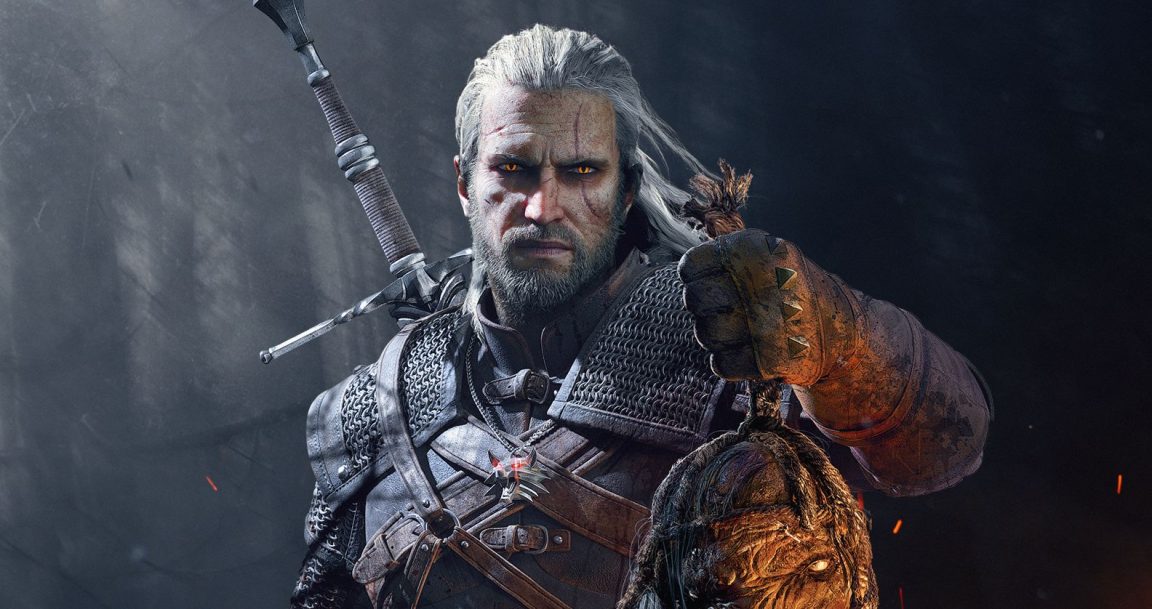 The Polish developer has grand plans for Cyberpunk 2077 although it hasn't gone into many details on the actual game since it was announced. What we do know is it needs to be "even more revolutionary" than The Witcher 3. And you may be waiting as long as 2021 to play it.
Cockle has performed in numerous games over a decades-long career and has recently gone back to acting full time.
"It's really cool to be part of something that's that long," said Cockle of The Witcher series. "Something where you get to go back to the character over time, as the writers give him more of a life, more emotional situations. It has been a great experience."
Joking about some of the more challenging scenes, in particular Geralt's sex scenes in The Witcher 3, he said: "It's a bit like being caught masturbating by your mom. But it's kind of fun. It can be really challenging, you're naturally embarrassed. You're having to show whoever's in the booth that side of your personality."
Cockle's most recent work includes Victor Vran, Augmented Empire, Spellforce 3 and Horizon Zero Dawn.