"I have no idea why they did it," says ex-Hitman developer on Square Enix's decision to drop IO Interactive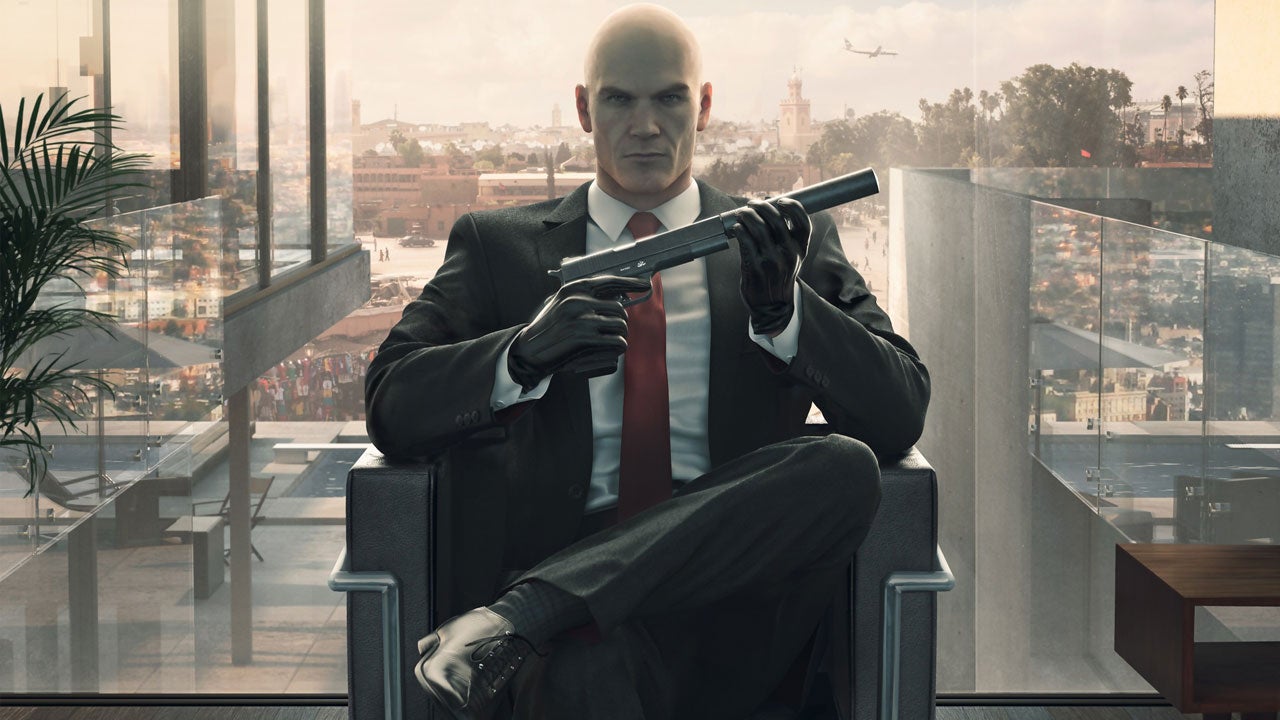 Square Enix's decision to split with Hitman developer IO Interactive didn't make sense to us, or really anyone who heard about it.
It turns out, former Hitman developers also couldn't make sense of it. The developers at Ultra Ultra, the indie studio made up of ex-IO Interactive staff are currently working on Echo.
But some of them also worked on last year's Hitman and left before it was shipped, and apart from being fans of the game, they didn't think Square's decision made sense.
"So you really got this modern Hitman game they had promised before, and after that, the split? No fucking way," Ultra Ultra CEO Martin Emborg told PCGamesN.
Emborg mentioned that IO is a studio that has experience with service-based games, as well as episodic games, which made the decision all the more bizarre. Square Enix has been moving into this direction with its other releases, and retaining a studio that's already had a successful model seemed like the more likely outcome, but this didn't end being the case.
"I have no idea why they did it, but I have no doubt that Io will land on their feet and do something awesome," he added.
IO Interactive did land on its feet, having bought itself from Square Enix without losing the rights to the Hitman IP.
Echo is due for release September 19 on PC, and PS4. The next season of Hitman has yet to be officially announced.