Human Element is no longer free-to-play, new publisher to be announced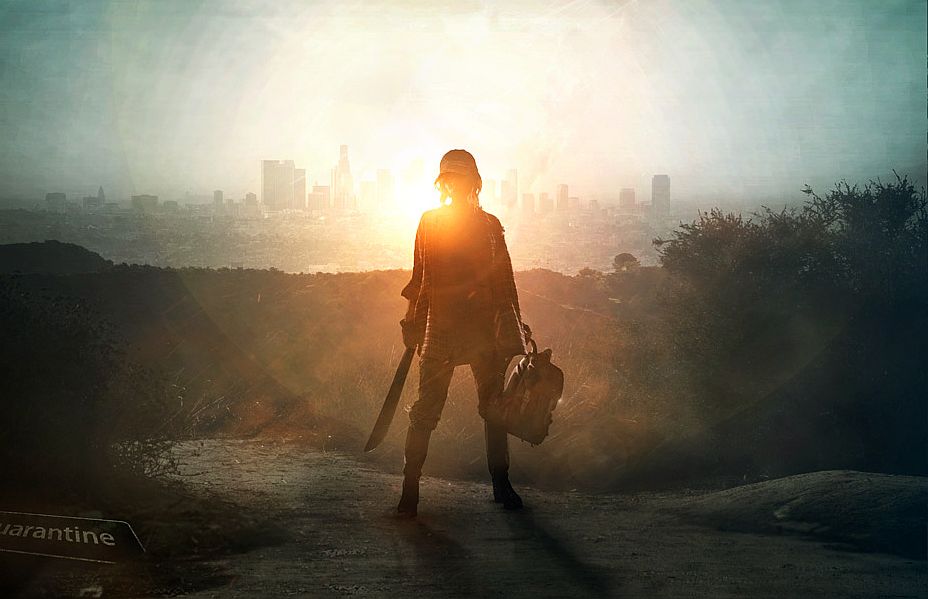 After revealing Nexon as the publisher of Human Element back in May, Robotoki has announced the two companies have dissolved the partnership as the open-world first-person survival game will no longer be free-to-play title.
Due to switching from free-to-play to a premium product, the studio was forced to lay off some staff members.
Speaking with Gamasutra, Robotoki's founder Robert Bowling said as development progressed on the game, elements which would have made the game "the most fun would" would have been "hindered by keeping it a free-to-play experience."
"We made the decision to switch to a premium experience for our players; which also meant that working with the premier publisher in free-to-play was no longer the best partnership fit for the game we were creating," he said.
A Nexon America representative told Gamasutra both companies came to a "mutual decision" to end the publishing agreement as the game "no longer aligns with the Nexon [free-to-play] portfolio."
A new publisher has been found for Human Element and Robotoki plans to announce the backer in December.
Set 35 years after a zombie apocalypse, the first-person game combines action, strategy and resource management in various survival scenarios.
Human Element is being developed using CryEngine technology and is on slate for a November 2015 release.