Human Element to be published worldwide by Nexon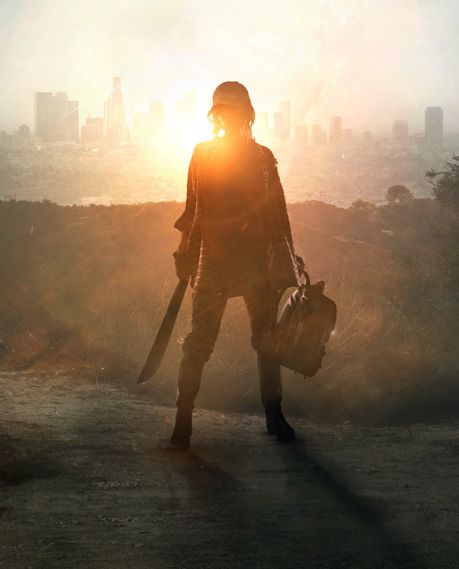 Human Element, the open-world first-person survival title developed by Robotoki Inc.and led by Robert Bowling, will be published by Nexon.
Set 35 years after a zombie apocalypse, Human Element combines action, strategy and resource management in various survival scenarios.
The first-person game was developed using CryEngine technology and makes use of "Streaming and Segmented World massively multiplayer online game technologies."
"We are excited to work with Robotoki to bring this exciting game to consumers in North America and around the world," said Owen Mahoney, president and CEO of Nexon.
"This announcement marks an important milestone in the strategic partnership we formed with Robotoki in February 2013 and furthers our goal of developing groundbreaking, AAA quality free-to-play games."
Human Element is scheduled for global release on PC in the fourth quarter of 2015.