Watch Dogs Legion uses voice modulation to make each character sound unique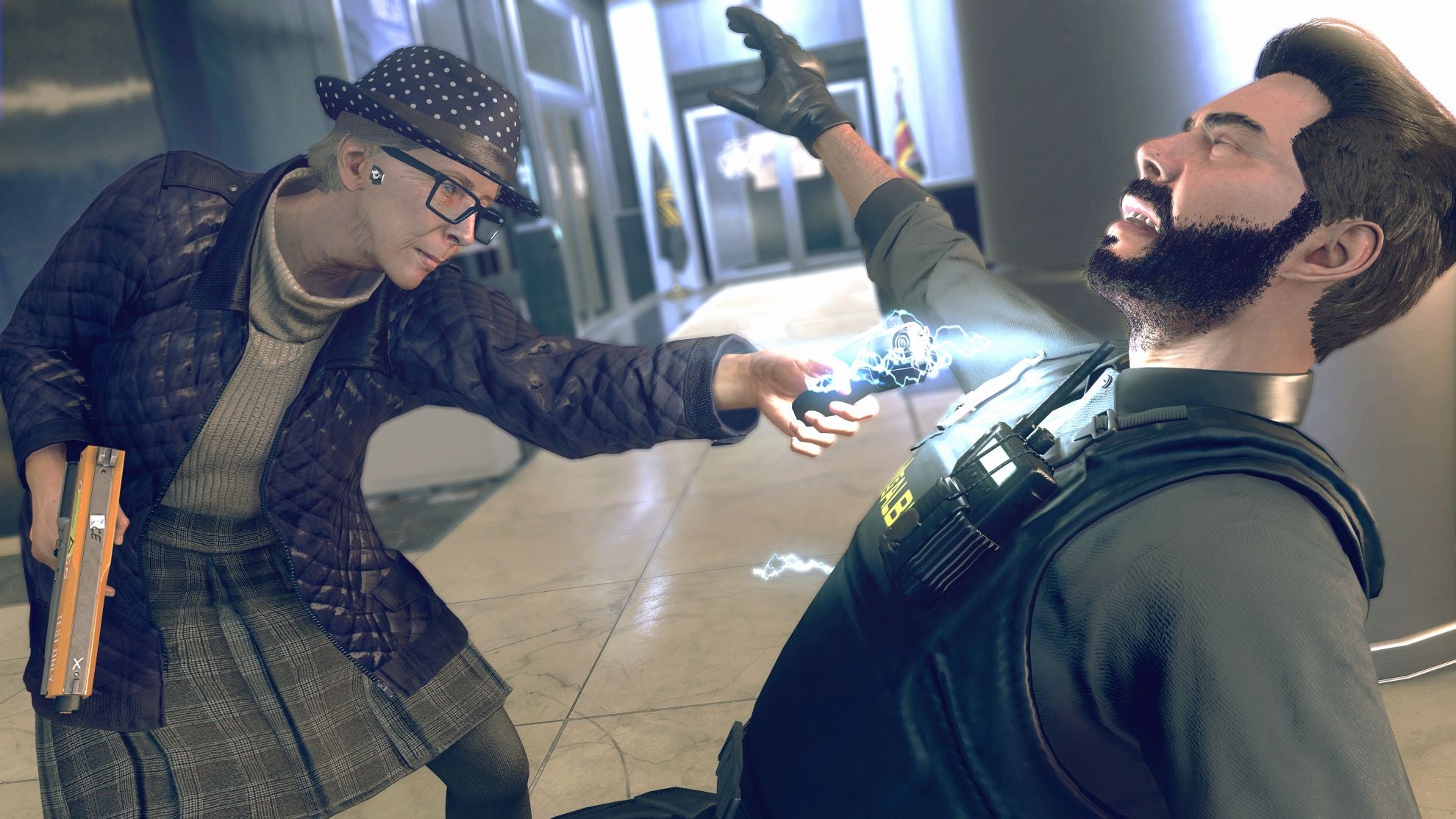 The developers of Watch Dogs Legion want to reduce the chances of players running into repeat dialogue, faces, and voices as they recruit their way through near-future London.
One of Watch Dogs Legion's most promising features is that any random NPC can be a protagonist. You're able to recruit anyone and everyone, and use their skills to fight for freedom.
But there's only so many different actors Ubisoft can hire, and so many different ways to deliver the same line of dialogue. Ubisoft knew this, and it's been developing some techniques to limit repeat characters as much as possible.
One way of doing that is modulating the voice of the different actors who lent their voices to the game. This allows the developer to change the voices just enough to sell the illusion, which greatly expands the roster of voices at the game's disposal.
Creative director Clint Hocking revealed this detail in the latest issue of Edge magazine, as reported by GamesRadar+.
There's also another way Hocking says will ensure the characters you run into throughout the game feel distinct. "There are 20 different versions of Legion's script and I don't just mean people saying the same lines," said Hocking.
"We're talking different characters, different personas, different voices, different acting." This also extends to faces, which is another aspect Ubisoft doesn't want to get in the way of immersion.
"We used photogrammetry to capture dozens of different faces, which have been combined using innovative animation techniques to produce literally thousands of unique heads," he added.
Watch Dogs: Legion is out March 6 on PC, PS4, Xbox One, and Stadia. To help make the nine-months wait easier, here are five games you can play now while you wait.