Hohokum trailer shows off Funfair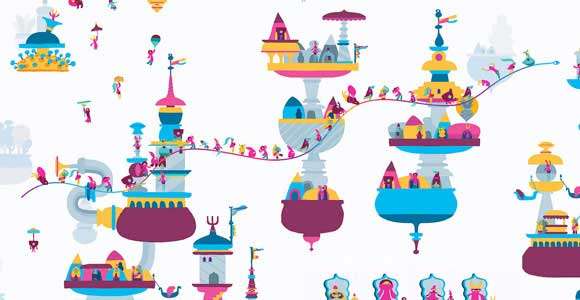 Hohokum's colourful Funfair is explored in this new trailer for the unusual PlayStation game.
The music in this video was penned by Ben Benjamin; in-game, the way you play affects a level's music.
Hohokum is coming to PlayStation 3, PS4 and Vita sometime this year. It's a strange project, with time limits, scores or other traditional accoutrements of video games. Players float about exploring, interacting with the environment, and just generally having a good time in this Richard Hogg-designed playground.