Here's a look at Ghost Recon: Wildlands character and weapon customization along with some gameplay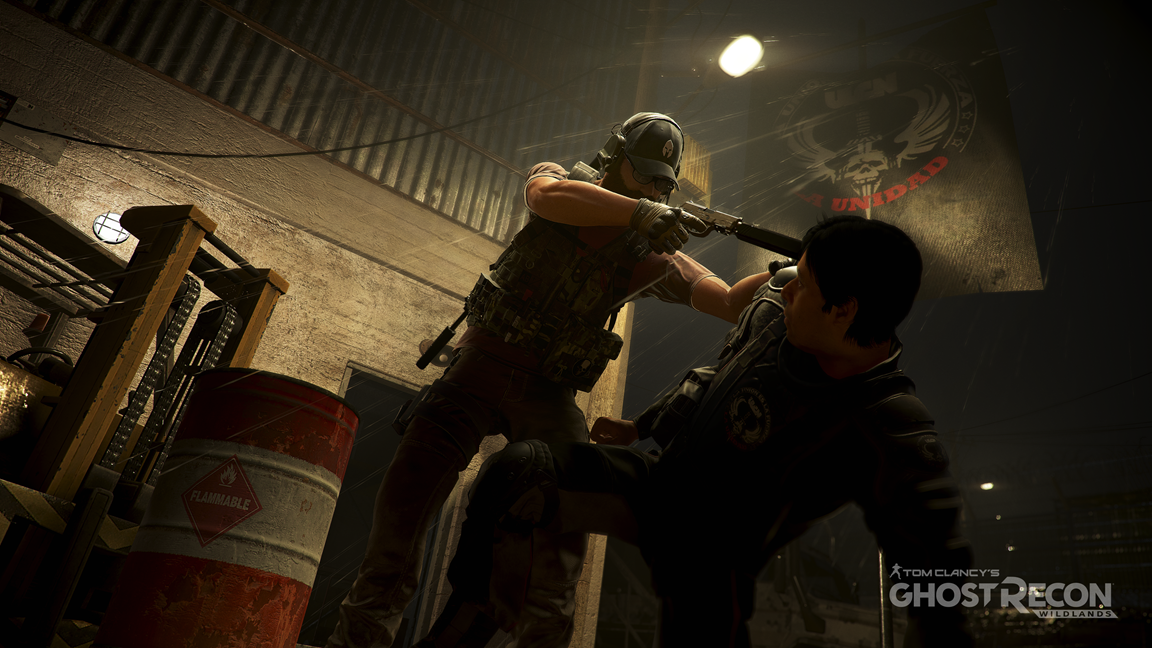 The hands-on embargo for Ghost recon: Wildlands has dropped, and plenty of folks were able to try out the latest in Ubisoft's Tom Clancy franchise.
One member of that lucky group was Westie, who was able to record the Ghost Recon: Wildlands gameplay you see above on PlayStation 4.
In the video, most of the gameplay is co-op, but he also provides a look at weapon and character customization and showcases some previously unseen features.
The first closed beta for the game kicks off next weekend on February 3 and runs through February 6. It will include both four-player co-op and single player. Those who have been chosen to participate can start pre-loading for PC, PS4 or Xbox One on February 1.
Paul Davies also recently got his hands on Ghost Recon: Wildlands during a preview event earlier this month. You can check out his thoughts on the multiplayer through the link.
Ghost Recon: Wildlands releases on PC, PlayStation 4 and Xbox One March 7, 2017.