Senua's Saga: Hellblade 2 combat will be "real and brutal"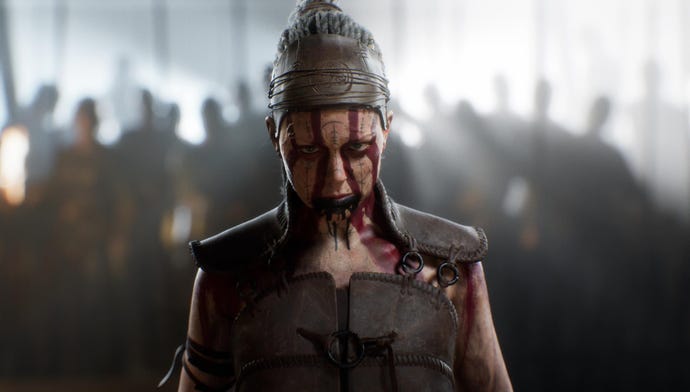 Senua's Saga: Hellblade 2 is still in the works, but today, Ninja Theory shared an update on where it is in the development process.
Speaking during today the Xbox extended showcase, creative director Tameem Antoniades discussed how the Senua's Saga: Hellblade 2 team is currently working on the main foundations before going into full production. So, it sounds like we will be waiting a while and it hasn't entered into full production.
The team is also still working on motion capture, particularly on combat. According to Antoniades, combat will be "real and brutal." The team wants it to be authentic, so both the animators and the actor playing Senua have gone through combat training for the last two years.
Real-world costumes are also being scanned in, and the team has been exploring Iceland, where the game is set, to capture the country's sights.
Announced during The Game Awards back in 2019, Hellblade 2 was the first Xbox Series X game to be announced and we were given a look at an in-engine trailer. The game is being developed using Unreal Engine 5.