Heavy Rain Move Edition and update to launch before Christmas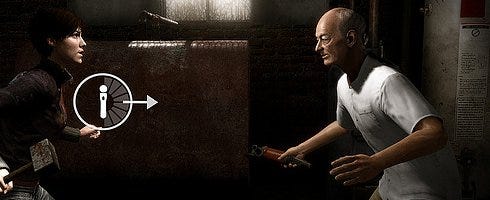 Ross Alexander, product manager at SCEE, has posted screens of Heavy Rain Move Edition over on the EU PS Blog.
According to the post, Heavy Rain Move Edition will be available to buy before Christmas, and if you already own Heavy Rain, you'll be able to download a free Move update from PSN around release as well.
Players can use Move to complete actions along with a Move navigation controller or DUALSHOCK 3 to move your character.
Trailers showing Move in-game are to be released soon.
Get more through the link.