Warner is working on a Harry Potter RPG titled Magic Awakened - reports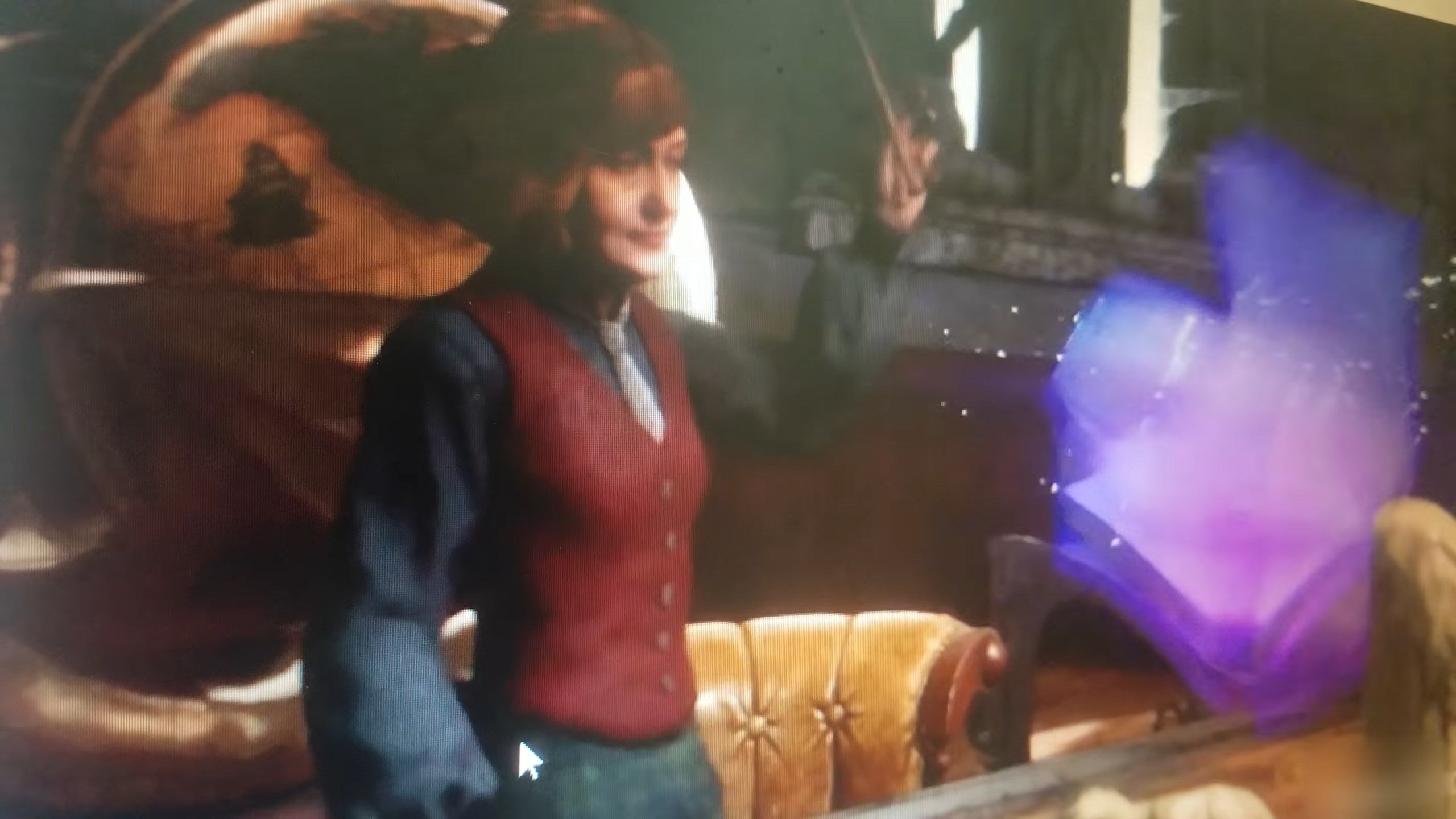 After footage of the seemingly in-development Harry Potter RPG leaked, reports are now coming in to confirm the game's existence.
Update 2: Sources revealed to Eurogamer that a Harry Potter game is in development at Disney Infinity creators Avalanche Software.
The report says the project is at least a year away from release, which makes sense given the studio's 2017 hiring spree, and the timing of the leak. Since Eurogamer's report, BBC News reporter Lizo Mzimba revealed that he's also heard similar information about the project.
According to Mzimba, the game is titled Harry Potter Magic Awakened, or possibly Magic Forever.
Am told this is from a yet to be announced RPG currently titled Harry Potter Magic Awakened, although other titles including Magic Forever are also in the mix. Other Potter games are also thought to be on the way @TomPhillipsEG @ComicBook #HarryPotterMagicAwakened #HarryPotter https://t.co/bgXliE0Hme

— lizo mzimba (@lizo_mzimba) October 2, 2018
See below for the original story and updates.
Update 1: Warner Bros has seemingly confirmed the game by forcing the original upload to be taken down.
"This video contains content from Warner Bros Entertainment Interactive, who has blocked it," reads the message on the original post.
This being the internet, you can probably find plenty of mirrors. Oh, what's this?
Original story: Warner Bros. has been rumoured for a while to have a big new Harry Potter RPG in the works.
Since the publisher acquired Avalanche Software early last year, several job postings strongly hinted an Unreal Engine 4-based RPG in the Harry Potter universe.
Not to be confused with Just Cause creator Avalanche Studios, Avalanche Software is a US-based outfit most famously known for working on the now cancelled Disney Infinity series of games.
Earlier today, Reddit user VapeThisBro posted a video showing what we can only guess is the Harry Potter game in the works at Avalanche. It's captured off-screen, with some parts of the UI out of frame, but there's a lot of spell casting in what looks like the Hogwarts School of Witchcraft.
The user in question captured the footage themselves, adding that they were brought in to see the game as part of a focus group. We've embedded the trailer below, but it'll likely be nuked soon - so be quick.
Of course, there's always the chance this is some elaborate fake, but there are a lot of gameplay systems shown that it'd be hard to fake all of it.
The original post was also accompanied with a long list of features and bullet points, not unlike what you'd see on Amazon or a digital game store.
"Set in the 19th Century (1800's) Wizarding World, this 3rd person open-world action RPG game centres around your character with unique abilities who has eared a late acceptance to Hogwarts School of Witchcraft and Wizardry. You are a newly arrived 5th year student to Hogwarts that demonstrates a latent gift for magic with a unique ability to track and identify remnants of a potent ancient power," it reads.
The description mentions eight different "Wizard types" usable with a new magic system. It also reveals that you won't be playing as the titular hero, and instead will be able to create your own character.
You can check out the rest of it at the link above.