Halo Wars 2 open multiplayer beta set to kick off day one of E3 2016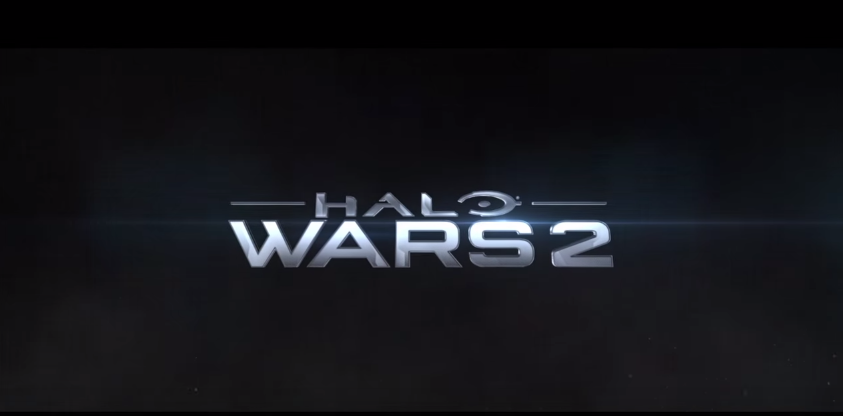 It appears there's going to be an open multiplayer beta held for Halo Wars 2 next week.
Halo Wars 2 open multiplayer beta set to kick off day one of E3 2016
The beta was leaked via a Xbox Store Italy listing, which stated it would kick off on Monday, June 13 and run through June 20.
June 13 is the start of E3 2016, and the day of the Microsoft press conference, so we expect either 343 Industries or Xbox boss Phil Spencer to announce the news.
The English listing was screen capped by Twitter user Lifeblower, along with another screencap showing the Xbox profile of Xbox Live's Major Nelson.
One of the games Major Nelson follows is Halo Wars 2, and you will see the beta listed in said screencap of his profile.
"Be among the first to experience the explosive return of real-time strategy to the Halo universe in the Halo Wars 2 Multiplayer Beta for Xbox One," the listing reads and also notes it's a 13GB download.
Halo Wars 2 was a surprise Xbox One announcement at last year's E3, and will be playable at the show this year.
The game is also coming to Windows 10 PC, but there's no word on whether the open multiplayer beta will be available for PC users just yet.
Be sure to check out our E3 2016 hub for all the news, videos, screenshots, interviews and much more, live and direct for this year's show.