Gamescom 2015: Halo Wars 2 announced for Xbox One and Windows 10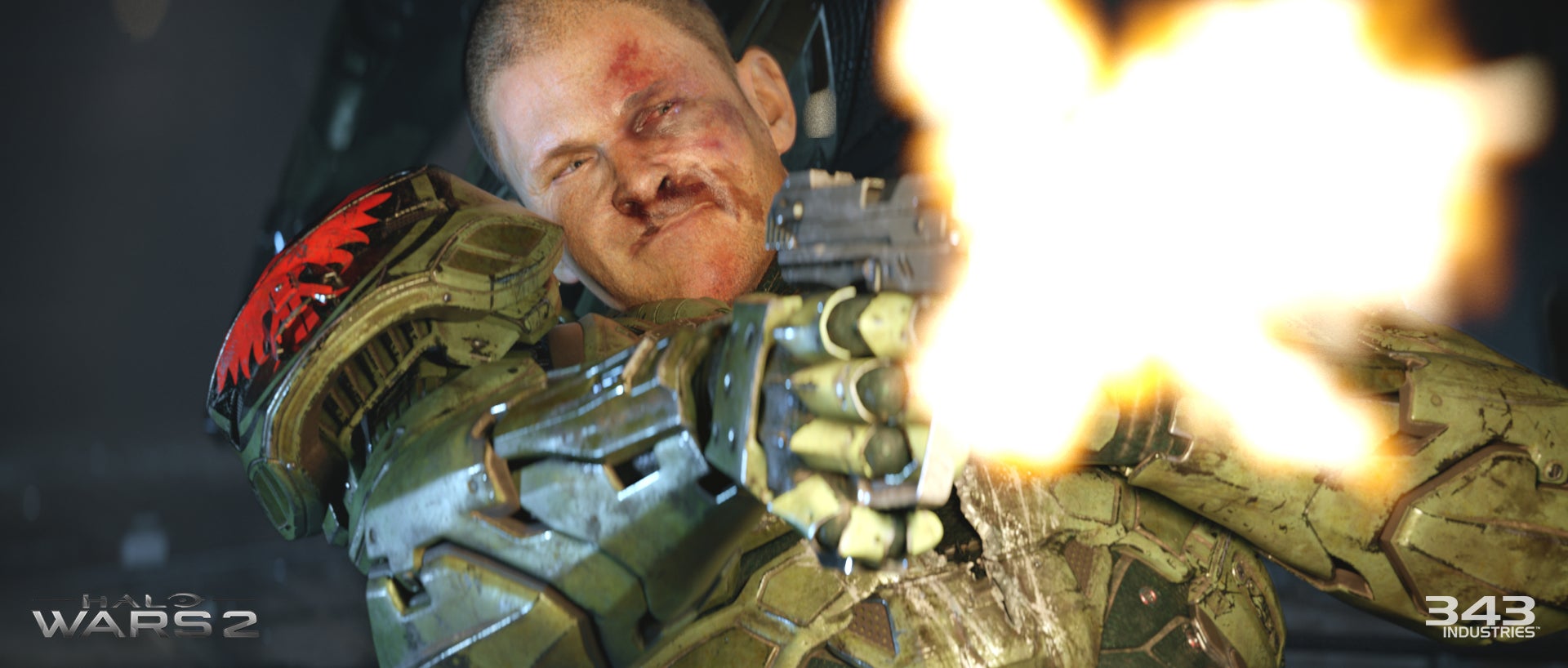 Microsoft has just announced Halo Wars 2.
Halo Wars 2, the sequel to the classic Xbox 360 real-time-strategy is coming fall 2016 to Xbox One and Windows 10. The game is co-developed by Total War series developers Creative Assembly, along with 343 Industries.
Halo Wars 2 will continue from the events of the first. The reveal trailer was all CGI, but it's nonetheless exciting news to fans of the series and RTS fans in general.