Halo composer along with ex-Bungie and Airtight Games staffers start new studio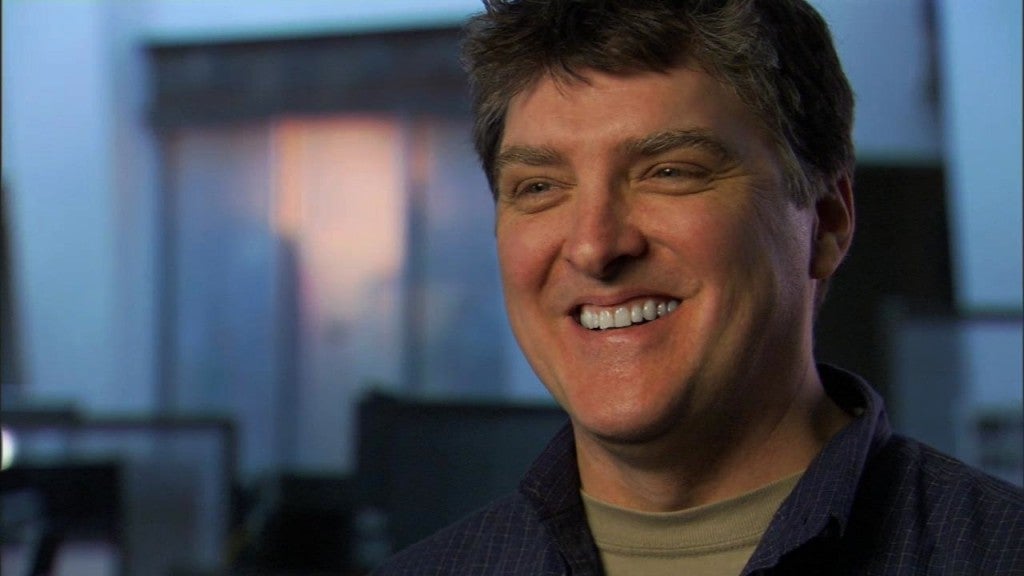 Halo composer Marty O'Donnell, ex-Bungie designer Jaime Griesemer, and Airtight Games co-founder Jared Noftle have formed a new studio called Highwire Games.
O'Donnell revealed the news on Twitter yesterday, stating today to "stay tuned for more information" on the company as the formation of the studio was "accidentally leaked" by the staff.
According to the official Highwire Games website, via NeoGAF, the team at present is small and was actually founded in Seattle during 2014.
The About page for the company states the team plans to apply its "expertise to new platforms, creating new experiences and reaching new audiences."
Highwire's LinkedIn page notes team specialties in games, virtual reality, consoles, and game design.
Last year, O'Donnell was awarded a $95,000 settlement over unpaid benefits during his time at Bungie.
O'Donnell filed suit against Bungie over said unpaid benefits after he was terminated in April by the company's board of directors. The composer said the firing was without cause.
The lawsuit was filed against Bungie CEO Harold Ryan on May 1 for "unused vacation time, paid time off, and other benefits".
In August 2014, a judge ruled that Bungie must also return founder shares held by O'Donnell. The agreement was that the shares be returned to Bungie should the Halo composer leave the company on a voluntary basis; however, O'Donnell maintained he was terminated "without cause."