Halo composer and Bungie reach settlement over unpaid benefits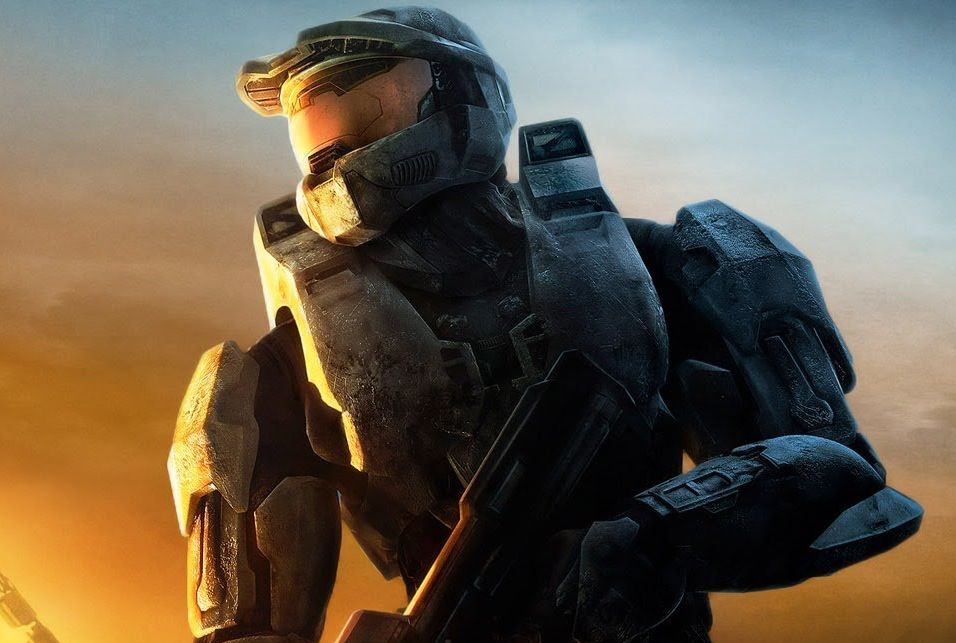 Halo theme composer Marty O'Donnell, who claimed in April he was terminated by Bungie's board of directors without cause, has been awarded a $95,000 settlement for unpaid benefits.
The settlement was awarded by King County Superior Court judge Jeffrey Ramsdell in Seattle this week.
O'Donnell file suit against the developer for unpaid benefits after he was terminated in April by Bungie's board of directors. The composer said the firing was without cause.
The lawsuit was filed against Bungie CEO Harold Ryan on May 1 for "unused vacation time, paid time off, and other benefits".
A response by Bungie and Ryan was filed on May 27, and denied O'Donnell was due benefits not already received.
The settlement will see Ryan paying O'Donnell over $38,385 in unpaid work and vacation time, and another $38,385 in double damages with attorney's fees and interest.
Thanks, VentureBeat.