Halo composer 'terminated without cause' by Bungie's board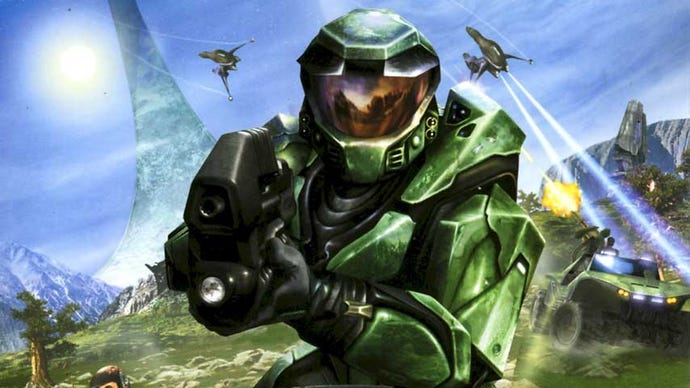 Halo theme composer Marty O'Donnell has been fired by Bungie, the musician said on social media today. UPDATE: Bungie issues official statement.
"I'm saddened to say that Bungie's board of directors terminated me without cause on April 11, 2014," O'Donnell wrote on Twitter.
Bungie has not issued a statement on the matter.
O'Donnell joined Bungie in 1999, just ten days before the then-independent studio was purchased by Microsoft. He contributed to Oni before going full time on the Halo series, and later Destiny.
The veteran composer was one of the last remaining employees from the pre-Microsoft days. Bungie is, of course, independent once more.
Bungie has issued a short statement but has not clarified reason for the termination, stating: "For more than a decade, Marty O'Donnell filled our worlds with unforgettable sounds and soundtracks, and left an indelible mark on our fans. Today, as friends, we say goodbye. We know that wherever his journey takes him, he will always have a bright and hopeful future.
We wish him luck in all his future endeavors."
Thanks, Kotaku.