Half of all PC gamers wait for a game to go on sale before buying - report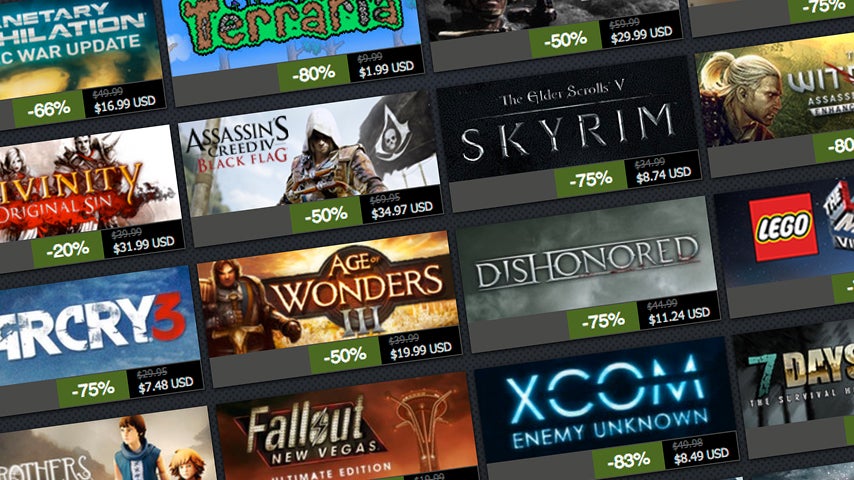 Sales may be killing developers' chances of getting gamers to pay full price for new releases.
Half of all PC gamers in the US wait for a game's price to drop before buying it.
That's according to a report by the NPD Group, via GamesIndustry.
The report, which draws on a June survey of 6,255 individuals, said 46% of respondents who game on PC bought a title digitally in the last year, but those who download games rather than visit the shops are "far less likely" to pay full price.
"Consumers' expectations may be the greatest barrier to maximizing spending in the PC gaming space," NPD analyst Liam Callahan said.
"Since half of PC gamers who play digital and/or physical games on the computer are expecting there to always be a sale right around the corner, publishers and retailers alike need to better manage these expectations."
As a consumer, you may be thinking something along the lines of "half of all PC gamers are very sensible, then", but some developers - particularly indies - have strong concerns about the effect of sales on the games industry.
Democracy creator Cliff Harris wrote a rousing condemnation of sales, and The Castle Doctrine developer Jason Rohrer argued that sales have negative consequences for the consumer as well as creators.