Half-Life 2 meets Hotline Miami in this free mashup called Half-Line Miami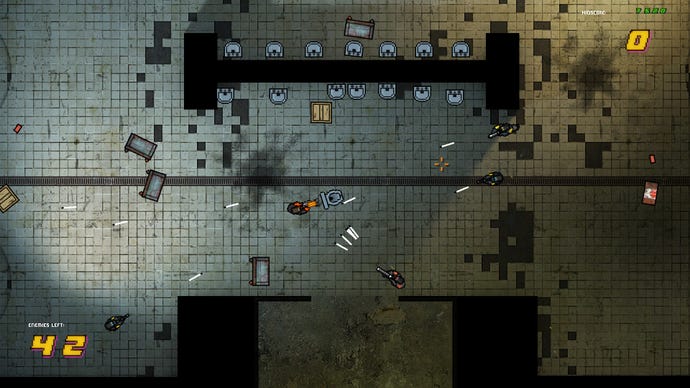 You probably already saw this Half-Life 2 and Hotline Miami mashup yesterday. If you have, just pretend you never saw this. Those who missed it, head below.
Dubbed Half-Line Miami, creator Thomas Kole said he made it as "a declaration of my love for these two games," and as an experiment in game design.
You can download it for free through his website.
It features:8 thematic levels, one for every region in Half-Life 2; soundtrack by SUNG; level editor; a forum to upload maps and relentless gravity-gun fun.
Give it a go.