Guitar Hero 5 gets Black Sabbath, more in February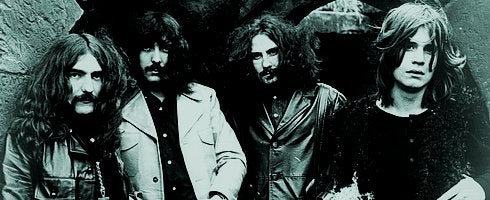 Activision has announced its February line-up of music track packs for Guitar Hero 5 DLC.
Looks like master tracks from Black Sabbath, 30 Seconds to Mars, Breaking Benjamin and new renditions from Third Eye Blind will be on hand.

First up, is Breaking Benjamin with their Guitar Hero debut on February 11. The three-song pack will include Sooner or Later, Until The End, and Give Me A Sign.
On February 18, we get some Sweetleaf (yes!!), Into the Void, and After Forever from Black Sabbath.
Third Eye Blind returns to the series on February 25 with Can You Take Me and new versions of Losing A Whole Year and Never Let You Go.
Each track pack will be made available on Xbox Live for 440 Microsoft Points, PSN for $5.49/£3.74/€5.12 and Wii for 550 Wii Points.
All songs will also be made available individually for 160 MS Points, on PSN for $1.99/£1.36/€1.86 and 200 Wii Points.