Guitar Hero 5 details surface: Johnny Cash, new competitive mode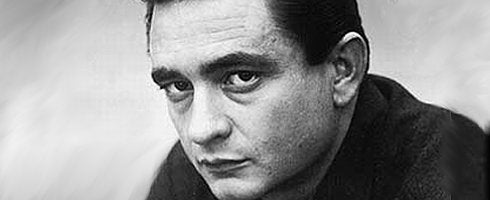 We all know that Guitar Hero 5 is in the works. Probably Guitar Hero 10 as well, but we'll focus on the details that popped up for the next iteration for the time being.
The following has been confirmed by USA Today:
Four players can choose whatever instrument they want (all guitar, drums, whatever you like)
Competitive Fest mode: Four players local (eight online) battle for top scores, if a player misses a note their momentum is killed, and they have to hit 20 notes in a row to build the momentum back up
So far the track list includes:
Bob Dylan - All Along The Watchtower
Johnny Cash - Ring of Fire
Kings of Leon - Sex on Fire
Santana - No One To Depend On
The Rolling Stones - Sympathy for the Devil
Tom Petty - Runnin' Down a Dream
Vampire Weekend - A-Punk
White Stripes - Blue Orchid
Thanks, GoNintendo.