GTA Online's next update will implement T0st's load times fix, Rockstar awards them $10,000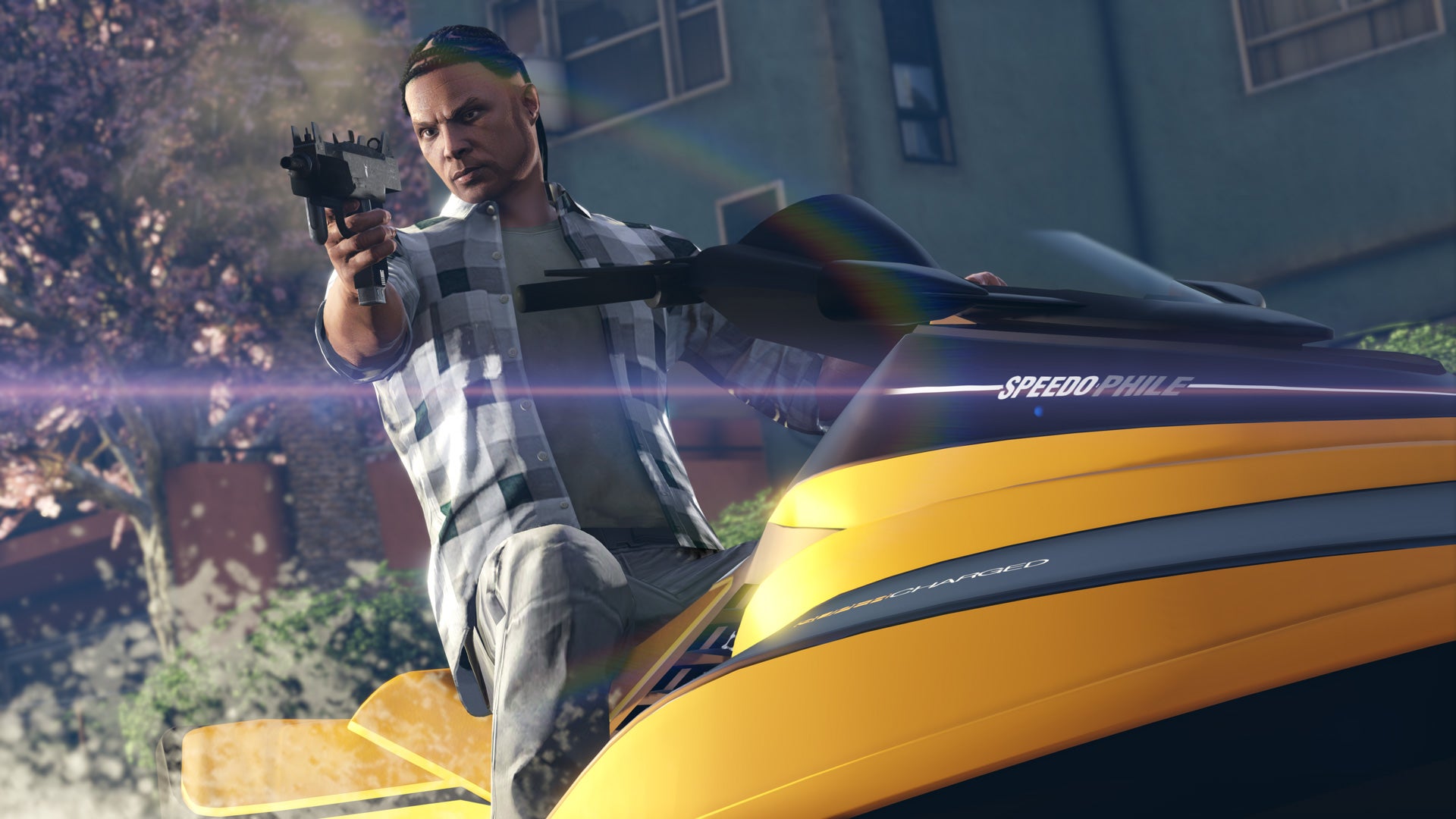 The recently discovered GTA Online loading time fix was actually genuine.
Rockstar has confirmed that it's going to implement one player's fix for GTA Online, which they recently shared with the world, promising a significant decrease to the game's loading times should it get added to the game.
Rockstar told PC Gamer that the fix actually works, and that it's going to make it into the game with the next title update.
"After a thorough investigation, we can confirm that player T0st did, in fact, reveal an aspect of the game code related to load times for the PC version of GTA Online that could be improved," Rockstar said.
"As a result of these investigations, we have made some changes that will be implemented in a forthcoming title update."
T0st's analysis, posted earlier this month, revealed a big CPU bottleneck and a poorly implemented JSON parser. They actually explained their findings, and the process used to get there, in a lengthy and very technical post, but the gist is that the game wasn't struggling to load assets, simply mismanaging CPU power.
T0st also confirmed that Rockstar has contacted them directly, and awarded them $10,000 for their trouble, as part of the developer's bug bounty programme, even if it was designed to catch security problems and not that sort of bug.