GTA Online Lowriders update is live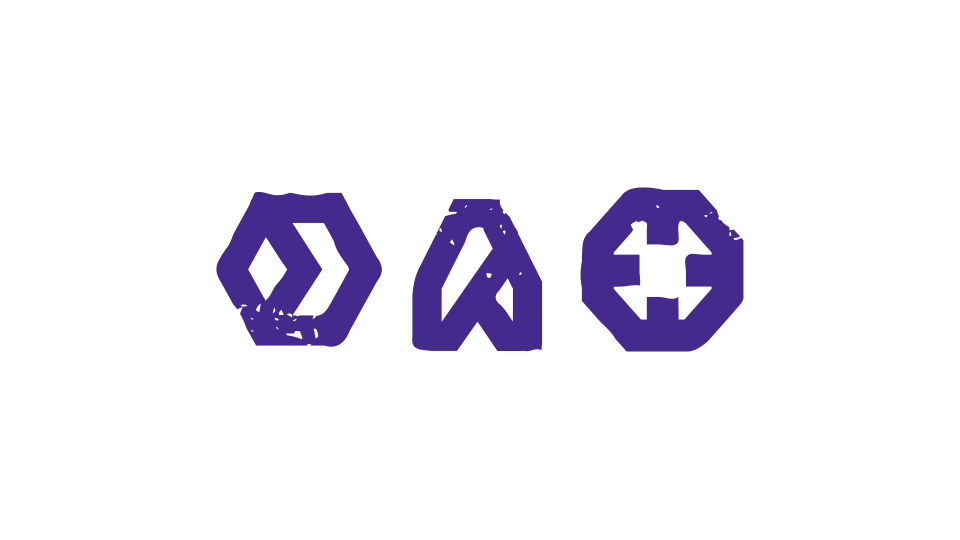 Get over to Benny's Original Motor Works and fit hydraulics on your new whip.

The GTA Online Lowriders update is now ready to download. You should be able to download the new update on your system of choice right now - it's around 1.4GB in size. And don't forget to update firmware on the PS4 this morning.
The update adds six new lowriders which can be customised through Benny's Original Motor Works.
The price of the basic car is cheap, as you can see from the list below - it's the customisation options that are going to break the bank.
Vapid Chino: $225,000
Albany Primo: $9,000
Declasse Moonbeam: $32,500
Willard Faction: $36,000
Albany Buccaneer: $29,000
Declasse Voodoo: $5,500
It's there you can kit out your whip with new steering wheels, customised dials and brake levers, hydraulics, decals, engine covers and a whole lot more.
The update also includes a new Machine Pistol and Machete, as well as a stack of new gear and accessories.
We'll be taking a deeper look at the content over the next couple of hours.