GTA Online Premium Deluxe Repo Work, Arena War modes offering double this week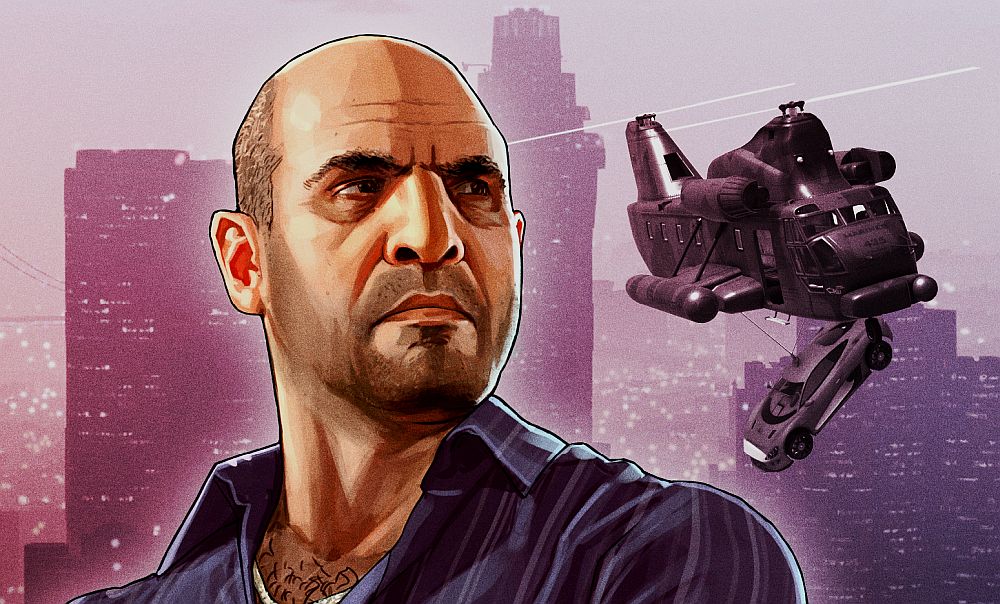 Earn double money this week in GTA Online for taking on Simeon Yetarian's Premium Deluxe Repo Work assignments.
GTA Online is offering double GTA$ on three, brand new Premium Deluxe Repo Work assignments by visiting Yetarian's dealership.
You can also accept the assignments from your iFruit or browse the Missions list in the Jobs menu.
Double payouts on all Special Cargo Sales are also on offer, but you'll need to acquire an Office through the Dynasty Executive site and a Warehouse first.
The Arena Series is offering Double Cash & RP in all Arena War modes. All 15 RC Bandito Races are also doling out double rewards.
To help matters in this area, five Arena War vehicles are available at a 30% discount. Arena Workshops are 40% off alongside Renovations and Add-Ons.
Just for logging in this week you will earn the Albany Vintage Tee.
And don't forget: Rockstar is also handing everyone GTA$250K this week if they purchase a Biker Clubhouse. If you already own a Biker Clubhouse, just log in before May 2 and you'll also earn GTA$250K.
Finally, for those in the mood for some Premium racing, here's the current schedule:
Premium Races
April 26 - 30: Congestion Charge (locked to Super)
May 1 - 2: At the Races (locked to Off-Road)
Have fun.