GTA Online players get another awesome car this week: the Benefactor Schlagen GT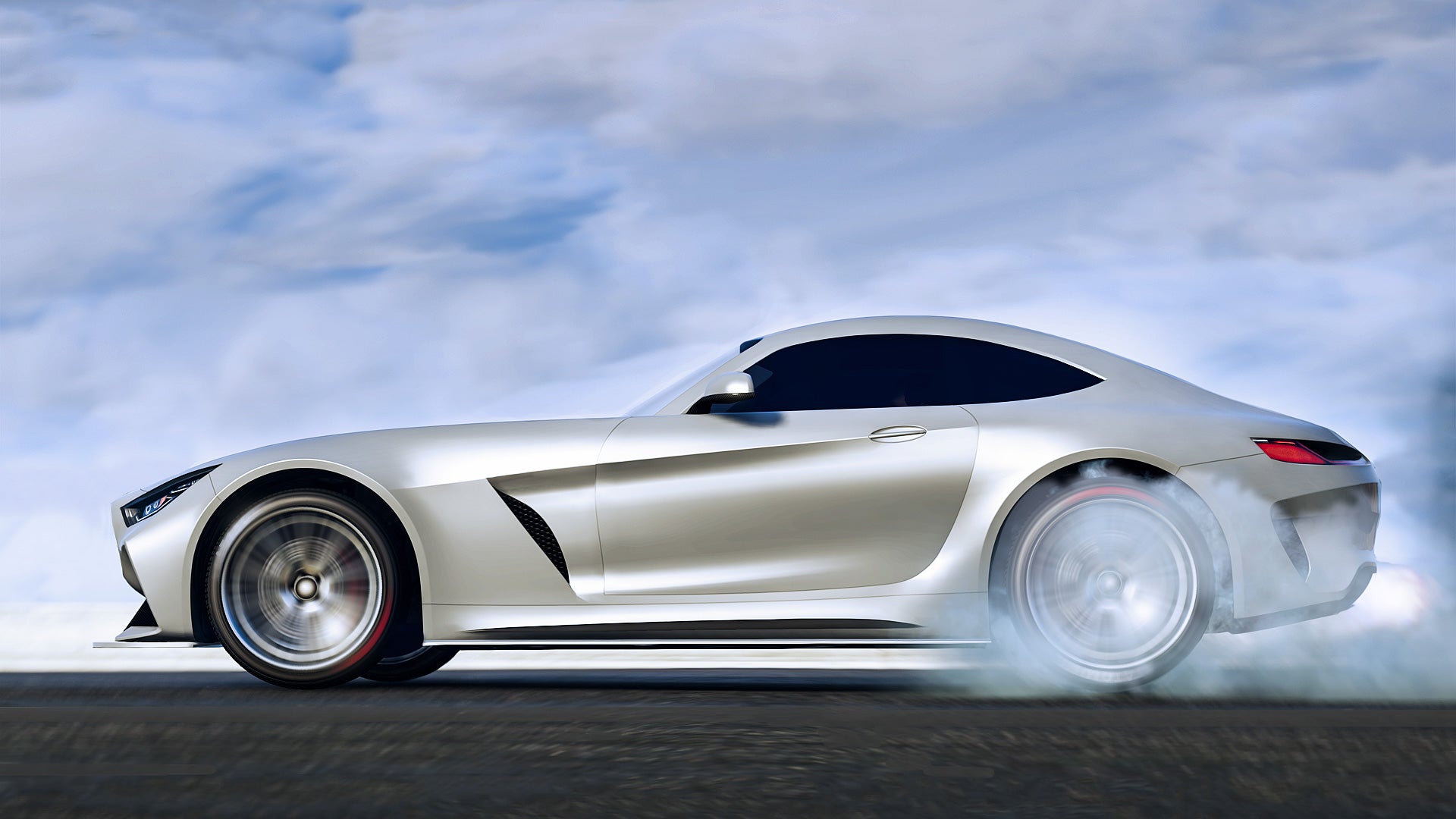 The latest vehicle added to GTA Online this week is said to go from "zero to soil-yourself."
In other words, the Benefactor Schlagen GT is super fast, and you can grab it from Legacy Motorsports in GTA Online. It looks sexy as hell, for a virtual car.
Along with the new ride this week comes 50% Bonus Cash on all Import/Export Missions through January 28. CEOs can also earn extra profits on Special Cargo Sales with double GTA$ for the same period.
A four-player elimination race in the classic Adversary Mode Keep the Pace is live this week, alongside the Hunting Pack (Remix). Both modes award double GTA$ & RP to all participants.
Everyone who logs in this week will also receive the Benefactor Tee.
Sales this week include 30% off Executive Offices and up to 35% off select high-performance and Weaponized Vehicles. Full details are available on Rockstar Newswire.