Rockstar writer and co-founder Dan Houser won't be around for GTA 6 - he's leaving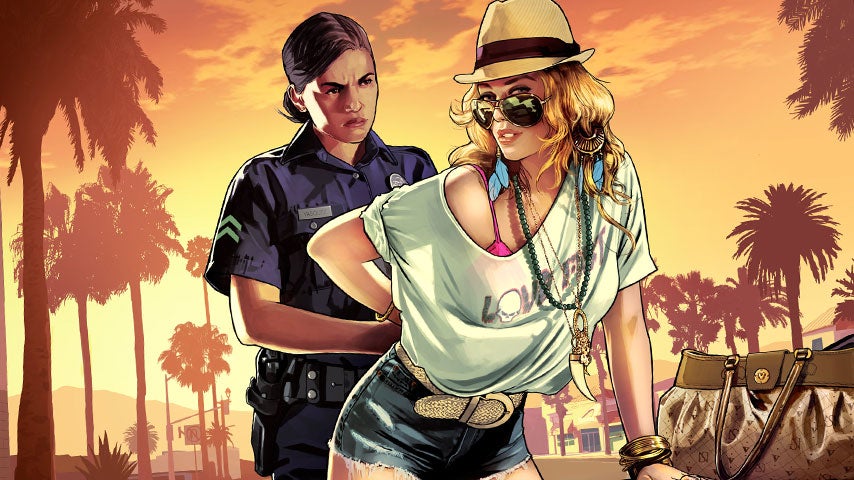 Dan Houser and his brother Sam founded Rockstar Games in 1998. These days the studio is a force of nature - a behemoth that can sustain its heft even with just a few triple-A launches each decade.
Now, after 22 years at the helm, Dan Houser is departing the company.
As one of the driving creative forces, it will be interesting to see what form Rockstar's next games appear in. Not only was Dan Houser a co-founder, but he was also lead writer on its biggest game series: Red Dead Redemption and GTA.
Take-Two revealed the news of Houser's departure in a notice sent to US financial regulators. Sam Houser will remain at the company as president.
Dan Houser will officially depart the company in March this year.
"After an extended break beginning in the spring of 2019, Dan Houser, Vice President, Creative at Rockstar Games, will be leaving the company," reads Take-Two's notice.
"Dan Houser's last day will be March 11, 2020. We are extremely grateful for his contributions. Rockstar Games has built some of the most critically acclaimed and commercially successful game worlds, a global community of passionate fans and an incredibly talented team, which remains focused on current and future projects."
What Houser's departure means for the future of the studio's games and its culture isn't yet clear, but things will change - that much is certain.