GTA 6 pops up on artist's resume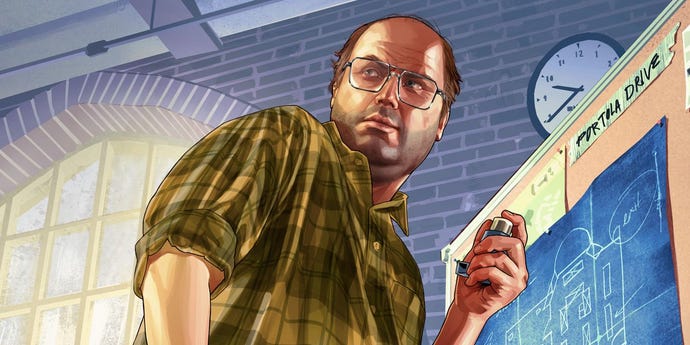 GTA 6 is in development, according to an artist who worked at Rockstar India.
Bibin Michael, an artist who worked on GTA 5, and Red Dead Redemption 2 has apparently also contributed to GTA 6. GTA 6 has yet to be officially announced, of course, but this might just the first semi-official confirmation.
Michael's Art Station resume clearly lists GTA 6 amongst their work. Between December 2017, and April 2018 the artist created vehicles for GTA 5 DLC, and GTA 6 at Rockstar's India office.
Though Red Dead Redemption 2 isn't mentioned here, the game's thank you page does have their name. Separate from Red Dead Redemption 2's main credits, this list includes the names of people who contributed to development at one point or another, but weren't part of the core team.
Interestingly, while Michael's tenure at Rockstar India is mentioned on their LinkedIn profile, it doesn't specify which games he was involved with.
The information was spotted by a GTA forums member, but even they agree that it hardly confirms the existence of a new GTA. Nonetheless, Rockstar is known for taking its time creating games.
It's not out of the question to suggest that a portion of the Red Dead Redemption 2 team has already started working on a new GTA, however early the process may be. Or, as the dates on Michael's resume would suggest, perhaps even before Red Dead Redemption 2 shipped.