GTA 5 PC: how to enable custom radio stations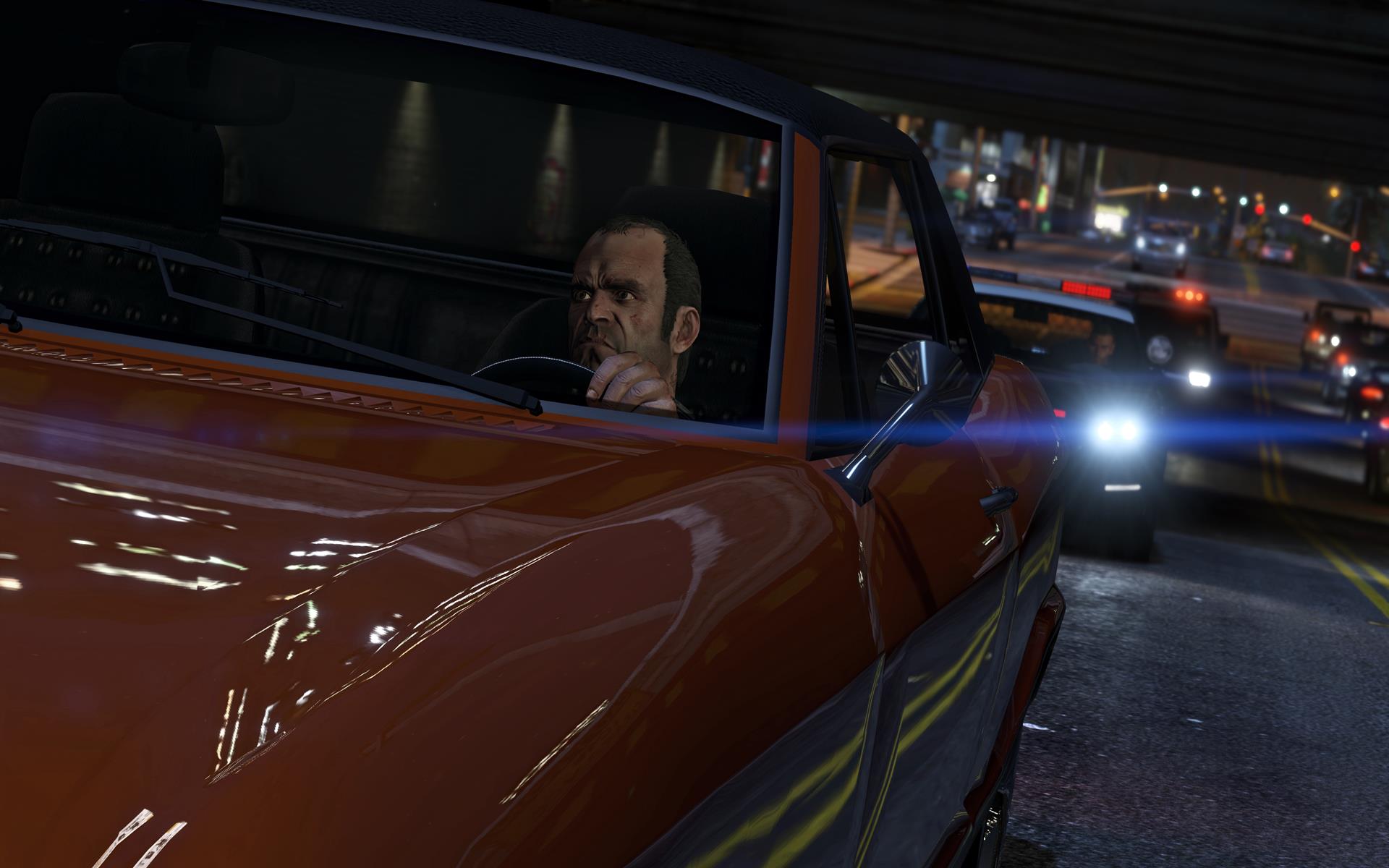 GTA 5 has a great soundtrack, but sometimes you just want to slaughter your foes to the strains of something more personal.
GTA 5 doesn't make it super easy to play your own music in the PC version, but it is possible with a bit of drag and dropping before you get in-game.
In the video below, NoahJ456 shows you precisely how to find the appropriate folder and get your own custom radio station going once you've jumped in.
GTA 5 came out on PC overnight and everyone is tremendously excited.