GTA 5 PC: new impressive screens to drool over
GTA 5 is coming to PC next week, so it's time for more 4K screens.
Rockstar has released a few more screens for GTA 5 PC in glorious 4K. The new screens follow yesterday's reveal of the game's options menu.
GTA 5 is coming to PC April 14. It's now available to pre-load on Steam and Rockstar Warehouse.
If you need to know everything coming to the PC version, make sure you read our rundown.
The screens are downsized from 4K to 1080p to make it easier to browse. The details are nonetheless impressive.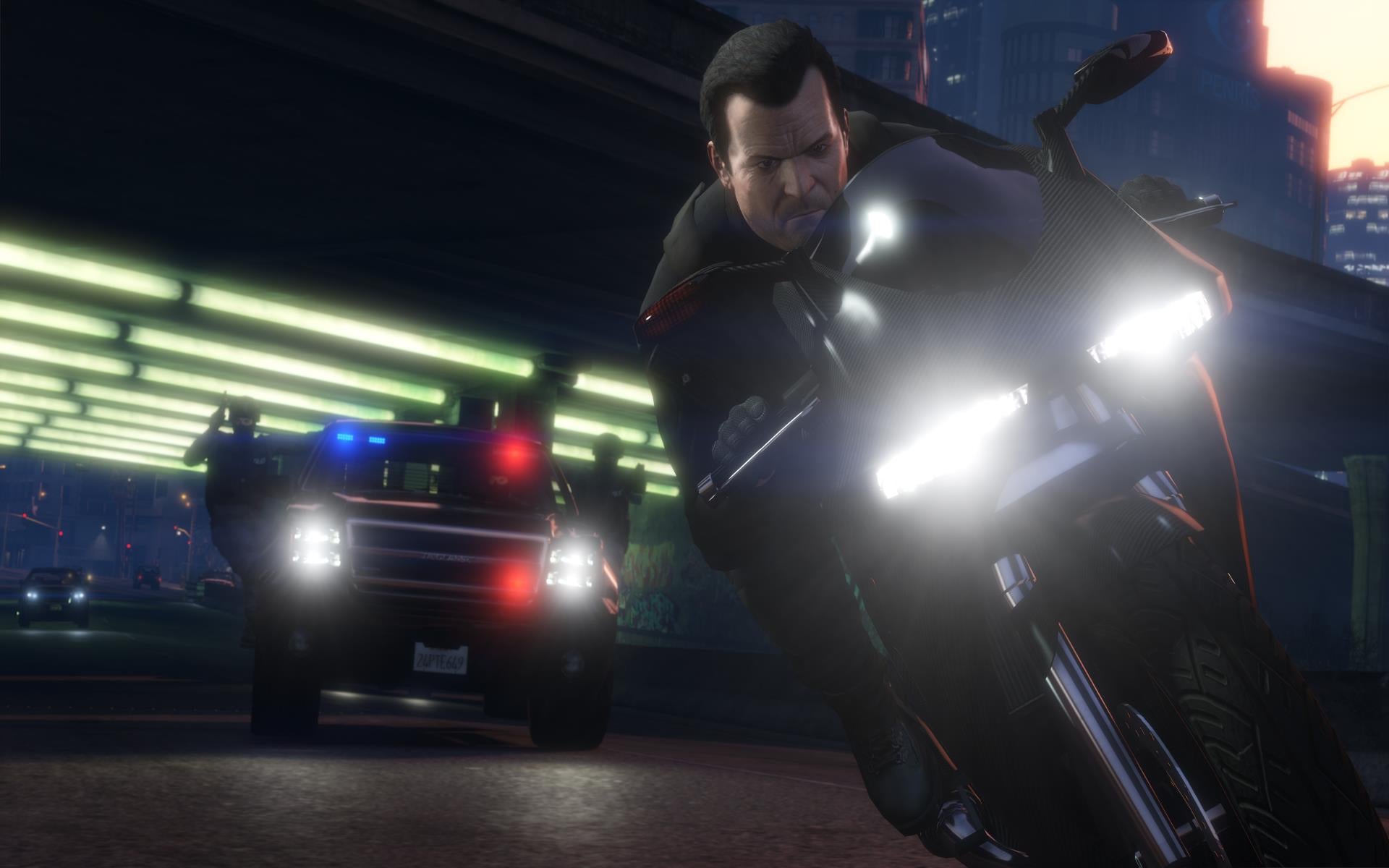 Thanks, Gamespot.