GTA 5: peyote plants, other collectibles added to this slick interactive map of Los Santos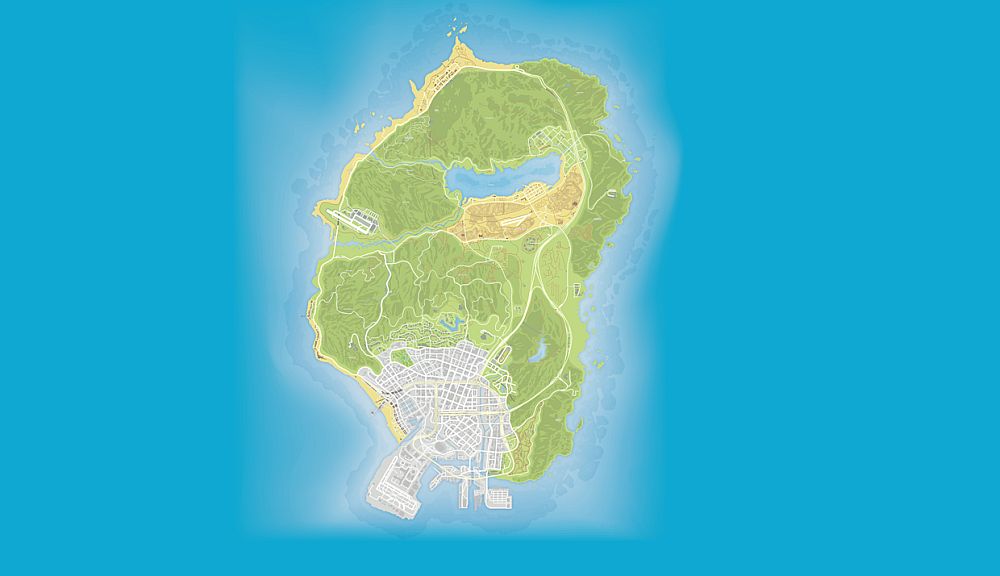 Tspoon's unofficial interactive GTA 5 map of Los Santos has been updated with new collectibles, the ability to add personal notes and more.
More updates are planned, such as the ability to search streets by name. The developer notes most of the major streets have already been added, but they aren't searchable yet.
Those who register can also track their collectibles by using the "My Progress" button.
The app is available through Google Play and the App Store, but you can also use it online.
It is a really, really neat map with 50 category markers to choose from, each giving you location of shops, cinemas, Easter eggs and more.
You can even change it to show satellite terrain, view as an atlas, and more.
Check it out through the links.