GTA 5 has sold-in over 45 million units on consoles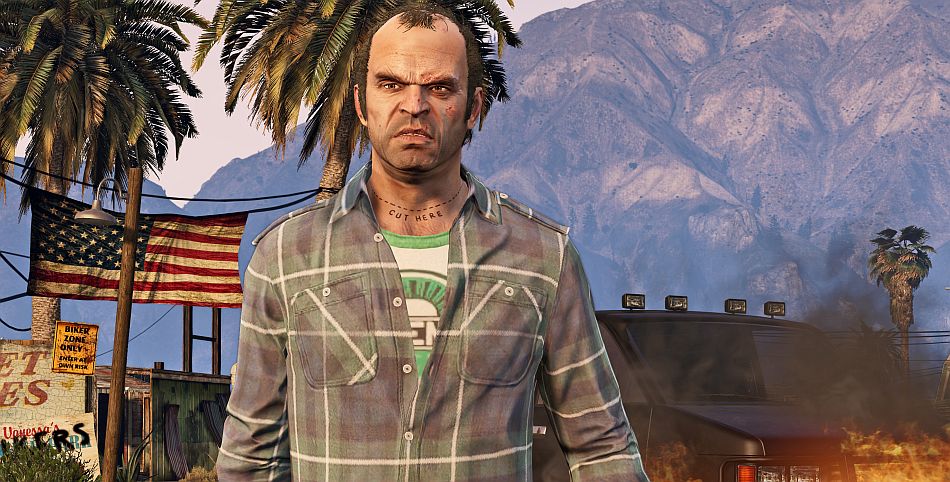 GTA 5 has sold-in, or shipped if you will, over 45 million units on consoles.
Take-Two said in its latest financial report that 10 million of those shipped were attributed to PS4 and Xbox One.
Total sold units during Q2 FY15, as reported in October 2014, was 34 million. The figure was originally announced as shipped, with Take Two confirming the figure as total sold two months later.
On its list of highlights, the firm reconfirmed Heists will be released in early 2015 as a free update on PlayStation 4, PlayStation 3, Xbox One, Xbox 360 and PC.
The online version of the game continues to "exceed expectations," said CEO Strauss Zelnick during the call to investors. He also said GTA Online has 24 million users, a figure we'll confirm later, as our stream sputtered.
The game was also one of the biggest contributors to online revenue for the firm along with NBA 2K15, both of which saw in-game currency sales rise by 23% year-over-year.
The firm also noted its NBA 2K15 game has shipped 5.5 million to date and Civilization: Beyond Earth has moved 29 million units since its release in October.
Take-Two reported in its Q3 FY15 financials a net revenue of $53 million, compared to $1.86 billion year-over-year and net income of $40 million compared to $58 million year-over-year.
The yoy decline was attributed to net revenue and cost of goods sold related to sell-in of GTA 5 during Q2 and Q3 during 2014. It's not fair to compare the two quarters considering such a blockbuster release, but that's how the financial world works.
"Take-Two's positive momentum was demonstrated once again, as we delivered exceedingly strong third quarter revenues and profits, and finished the quarter with nearly $1 billion in cash and short term investments," said T2 CEO Strauss Zelnick. "We successfully launched one of the most diverse holiday lineups in the Company's history and we also generated substantial growth in digitally-delivered revenue.
"Looking ahead, we expect that our fourth quarter will provide a strong finish to fiscal 2015, anchored by the launches of Evolve and Grand Theft Auto 5 for PC, along with an array of other offerings."
The call to investors didn't reveal much else, really, but Strauss and company never provide extra color on anything 'gaming related' not included in the initial press release or during the call's opening statement.