GSС wants you to create a quest for S.T.A.L.K.E.R. 2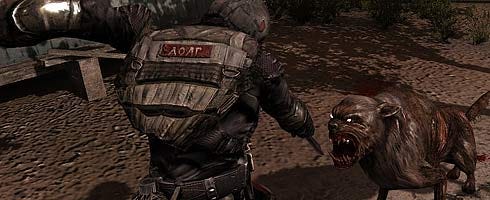 GSС Game World's holding a contest for the best quest ideas, and whomever comes up with the best idea, may get their quest creation put into the game.
The contest runs from now until March 1, and those interested are to post their ideas to the official S.T.A.L.K.E.R. Facebook group page.
The administrators of site then select the best entries and pass the ideas on to the jury, which consists of: Ruslan Didenko - project lead, Andrey Verpakhovsky - lead game designer, and Oleg Yavorsky - GSC PR-Director.
This said, the developers "retain the right to change the quest looks or implementation, while preserving the key author's idea", with the names of the contest winners to be included in credits upon the release of S.T.A.L.K.E.R. 2.
To find out rules and regulations, along with information on what the entry must contain, head on through here.
S.T.A.L.K.E.R. 2 is slated for release in 2012, and the series may even be getting its very own television series.
Thanks, RPS.