Russia might be getting its very own S.T.A.L.K.E.R. TV show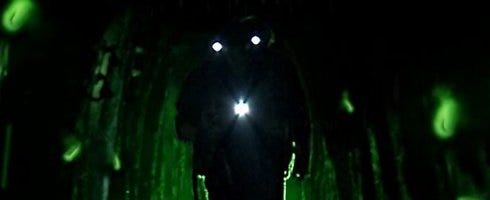 A teaser site and a pilot for a television series of S.T.A.L.K.E.R., and funded by the game's developer GSC Game World has surfaced online.
According the game's developer, talks are underway between it and Russian and Ukrainian television networks to turn the pilot into a full-fledged series.
Check out the teaser video of it below.
Why can't we get cool stuff like this in the US instead of The Walking Dead and The Cleveland Show?
S.T.A.L.K.E.R. 2 was announced back in August and is slated for release in 2012.
Thanks, BigDownload, via Kotaku.