Greedfall PS5 free upgrade not available to players who claimed PlayStation Plus version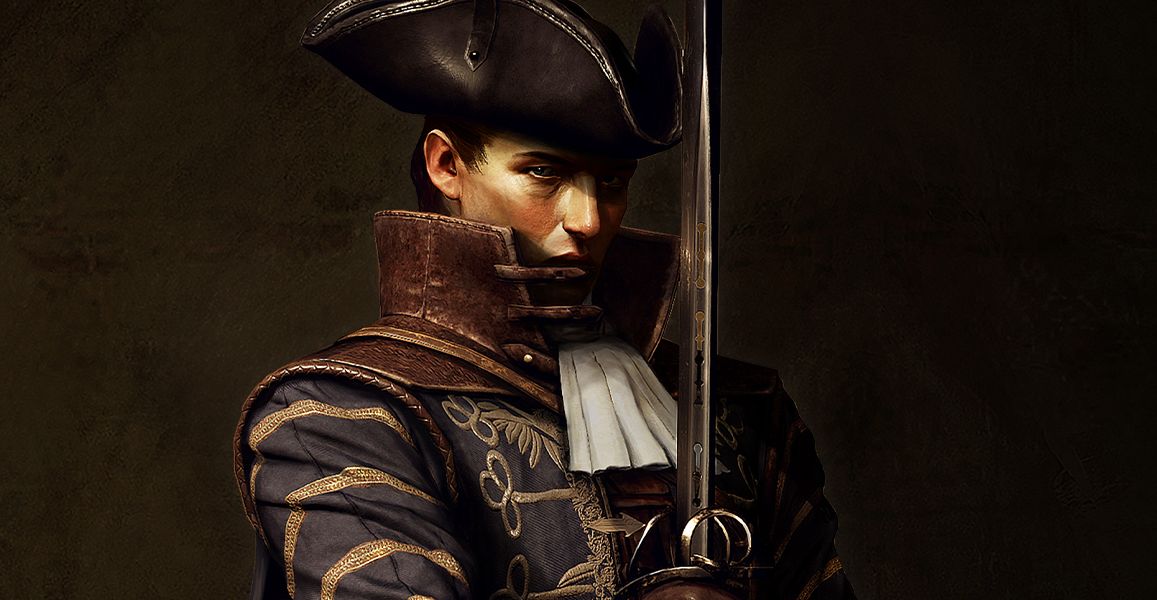 If you picked up Greedfall when it was free on PlayStation Plus, you're not eligible for the free PS5 upgrade.
Greedfall's Gold Edition, and its recently-announced The De Vespe Conspiracy expansion both launched today. Outside of the the new content, existing owners have also been looking forward to PS5 and Xbox Series X/S upgrade patches that enhance performance and boost visuals.
Unfortunately, this free upgrade is only available to players who paid for the original Greedfall release. If you're among the many whose introduction to the game was through the PlayStation Plus promotion from January, your "free" copy will continue to run in backwards compatibility mode without any of the new enhancements.
The game's official Twitter account confirmed this earlier, to a torrent of angry comments from followers. Greedfall publisher Focus Home Interactive declined to comment when contacted, though it did confirm that this is indeed the case.
The free version obtained by the PS+ subscription is not eligible for the free upgrade to the PS5 version

— GreedFall (@greedfall) June 29, 2021
This is far from being the only time the PlayStation Plus version was denied a free next-gen upgrade. As with most other cases, you'll need to buy the Gold Edition to get the upgrade patch.