Greedfall's new expansion and Gold Edition are coming to PS5 and Xbox Series X/S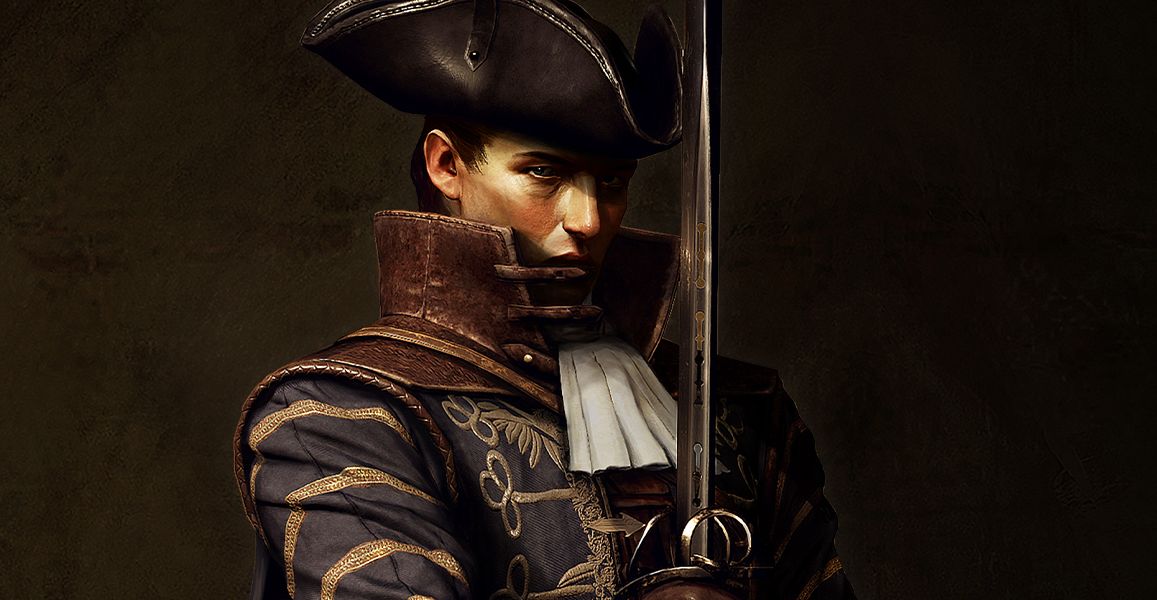 Greedfall players can soon enjoy a new story expansion for the game, and new-gen owners will be able to get in on the fun as well.
Spiders has announced its colonial RPG Greedfall is coming to PS5 and Xbox Series X/S on June 30, and on the same day, a Gold Edition of the game will be released which comes with a new expansion packed inside.
Players of the game on the newest generation of consoles can expect 4K resolution, highly improved visuals, fast loading, and 60 FPS in performance mode.
The expansion, called The de Vespe Conspiracy, takes you to an uncharted area of Teer Fradee. You can expect to fight new enemies and collect new gear, all the while trying to weave through a twisted narrative that expands upon the base game's story. Here, you see, is a land full of lies, manipulation, and secrets surrounding a conspiracy that threatens the balance of power on the island.
The De Vespe Conspiracy expansion will also be available separately from the Gold Edition, and both are also coming to PC, PS4, and Xbox One.
Those who already own the base game on current-gen systems will be able to upgrade to the PlayStation 5 and Xbox Series X/S version for free, and all save files will transfer over.