Google can't say how much games are going to cost on Stadia, but they won't be cheaper than consoles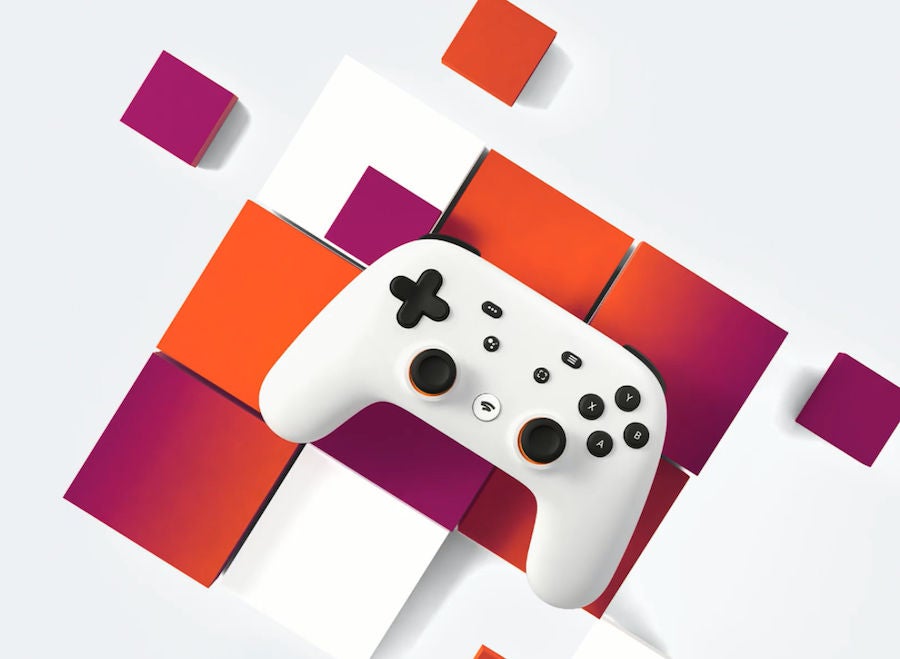 Google has clarified that it doesn't expect games sold on Stadia to be cheaper than they are on other platforms, such as PS4 or Xbox One.
This particular point is important, because until the free, base version of Stadia launches sometime next year, anyone looking to jump in this November will have to fork out for the $10-per-month Pro tier.
In other words, you'll be paying for the service and purchasing the games you want on top. "I don't know why it would be cheaper," Stadia head Phil Harrison told Eurogamer this week.
Harrison's argument is that players will have access to their purchased games on any screen they own, at their theoretical maximum fidelity. For these reasons, the games industry veteran does not see prices on Stadia being cheaper.
With that in mind, Harrison wouldn't say if this translates to the standard $60 or more. "The publisher or the developer is in as much control of the prices as we are, so it's a bit difficult for me to say what the prices will be right now," he explained.
"But, we're obviously going to be very aware of prevailing prices in the marketplace."
Google Stadia launches November 19, but only the Pro tier will be available at that point. At launch, Pro will offer up to 4K, 60fps streaming, and 5.1 surround sound - assuming your connection can support it.