Google is officially teasing big GDC 2019 gaming event, as Jade Raymond joins as vice president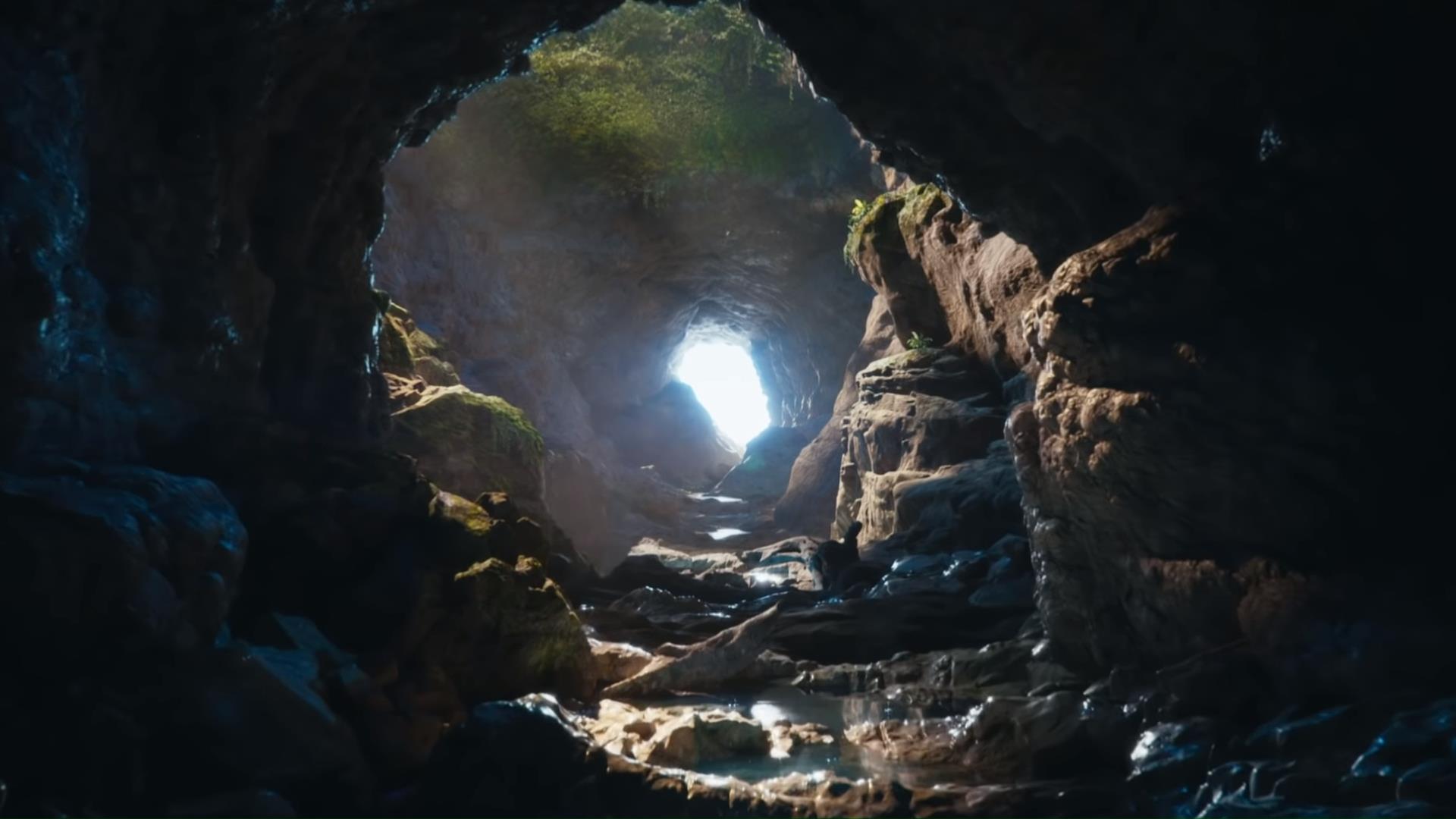 Google is promising a new vision for the future of gaming, and we'll be hearing all about it next week.
Google has released a brief teaser to let everyone know to tune in for the company's GDC 2019 keynote. The presentation will be streamed live on Tuesday, March 19 at 10am PT, 1pm ET, 5pm UK.
Google said it'll be unveiling its "vision for the future of gaming," but didn't reveal much else. This is actually the second time the company brought attention to its GDC event, after initially sending out invites to developers, and some in the media.
Google is expected to officially reveal Project Stream, the game streaming service it's been trialling recently. It's possible the company has more than just a streaming box planned, however unlikely.
Earlier this week, a patent for a controller - presumably designed to go with the new box - leaked online, which indicates we're closer than ever to the big moment.
And, if all of that isn't enough evidence, Google is showing how serious it is about gaming by hiring Jade Raymond, former Assassin's Creed, and EA Motive boss. Raymond, who recently left EA, announced her new position on Twitter.
I'm excited to finally be able to share that I have joined Google as VP!

— Jade Raymond (@ibjade) March 12, 2019