God of War prequel comic will explain what happened after God of War 3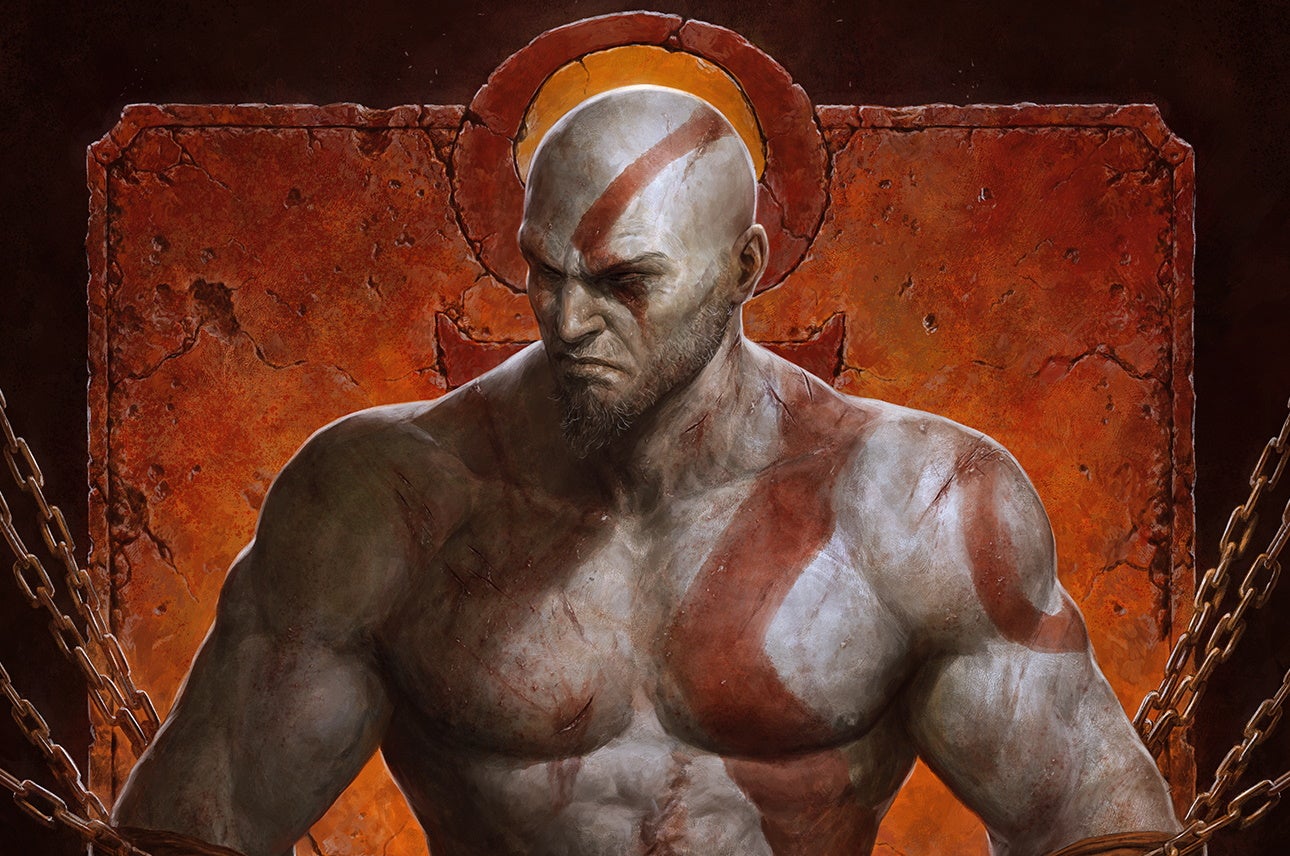 We may not be getting a new God of War game for a while, but there's a new comic on the way.
Dark Horse Comics is working on a new God of War comic that reveals some of what took place between the end of God of War 3, and the 2018 soft reboot. Named God of War: Fallen God, the comic's first issue is due June 24.
It does not appear to directly connect to the events of 2018's God of War, at least judging by the official blurb. Instead, it focuses more on what happened after Kratos defeated Zeus and Athena, and his search to find a purpose.
"God of War: Fallen God follows Kratos after conquering Zeus and thwarting Athena. Believing himself to be finally free of his bondage, he sets sail for the desert in an attempt to distance himself from his home and his shame only to find his rage and guilt follow close behind," reads the description, as revealed by Comic Book.
"Kratos rages against the one foe that has proven to be unconquerable—himself. But a war against oneself is unwinnable, and only invites madness."
Hopefully some of these questions will be answered, as the games never explain how and why Kratos ended up settling down in the Norse lands. Fallen God is written by Chris Roberson, and drawn by Tony Parker.