God of War III impressions and interviews go thermo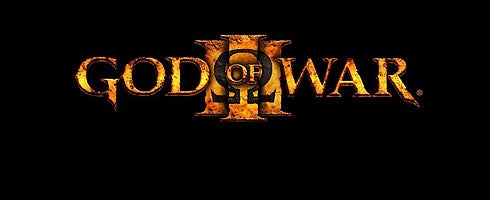 US sites just went live with play impressions from the God of War III's opening section, as well as a bunch of interviews with the game's developers.
From the sound of it, Sony Santa Monica's latest is pretty "good". Don't take our word for it, though: try about 100,000 others.
The spectacular actioner's due for release on March 16 in the US and in Japan on March 25.
March 19 was finally confirmed as its UK release date on Friday by SCEE, after previously being a "tracking date" for the title.