Ghost Recon: Wildlands tips - best weapons, exotics, sniper rifles, assault rifles & sidearms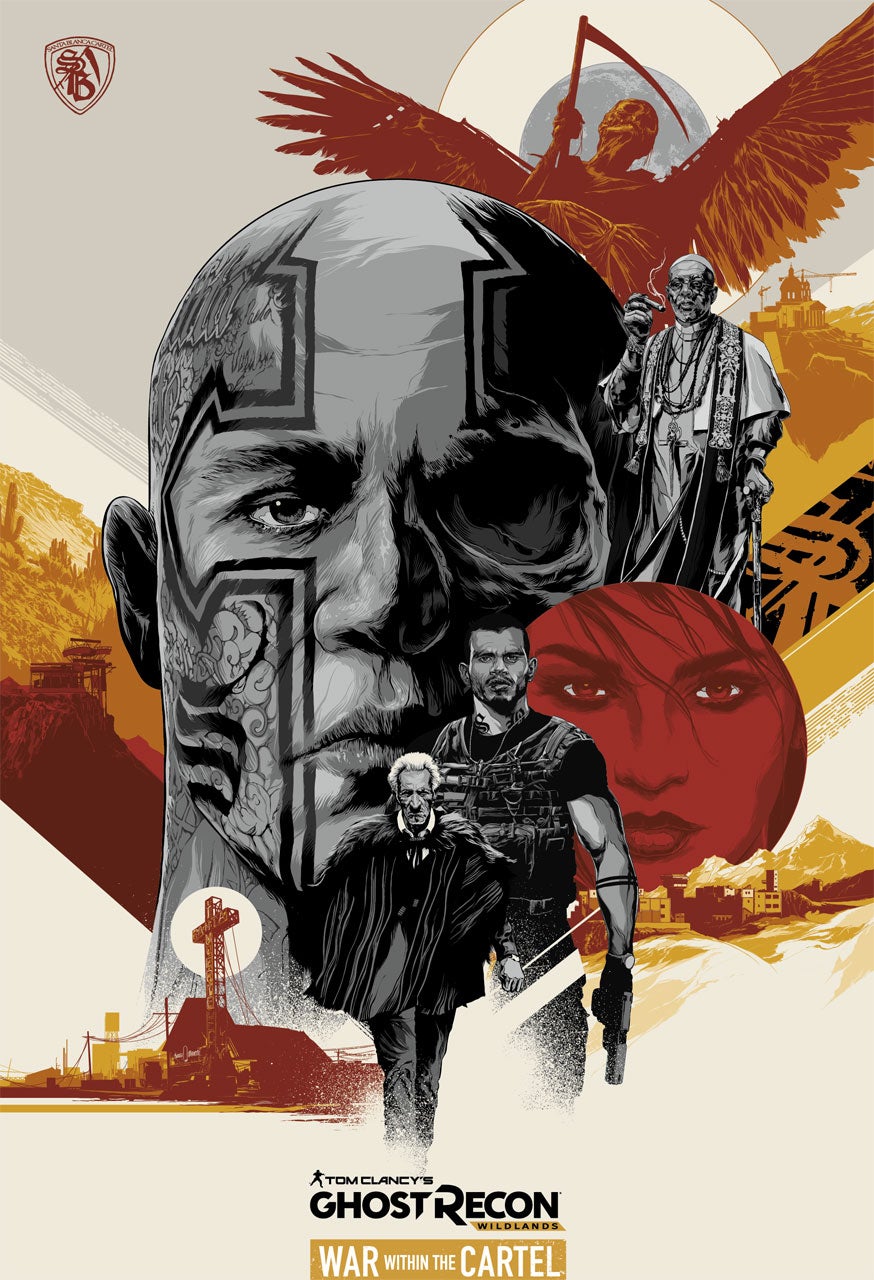 Seek out and arm yourself with the most lethal weapons in Bolivia.

There's a lot of weapons in Bolivia. So many it becomes overwhelming. Ghost Recon: Wildlands is littered with guns, and with its Gunsmith feature it allows players to tweak and adjust firepower to suit certain builds.
We've managed to track down a lot of the best weapons in the game and wanted to highlight where to find them, as well as which work best in certain situations, the best weapons for stealth and going loud, as well as the high-end Exotics you get as rewards for taking down the bosses.
Here then, is our guide to the best weapons in Ghost Recon: Wildlands. Happy hunting.
Ghost Recon: Wildlands best weapons: exotic, sniper, assault & sidearms