Ghost Recon: Wildlands open beta for Ghost War PvP mode coming later this summer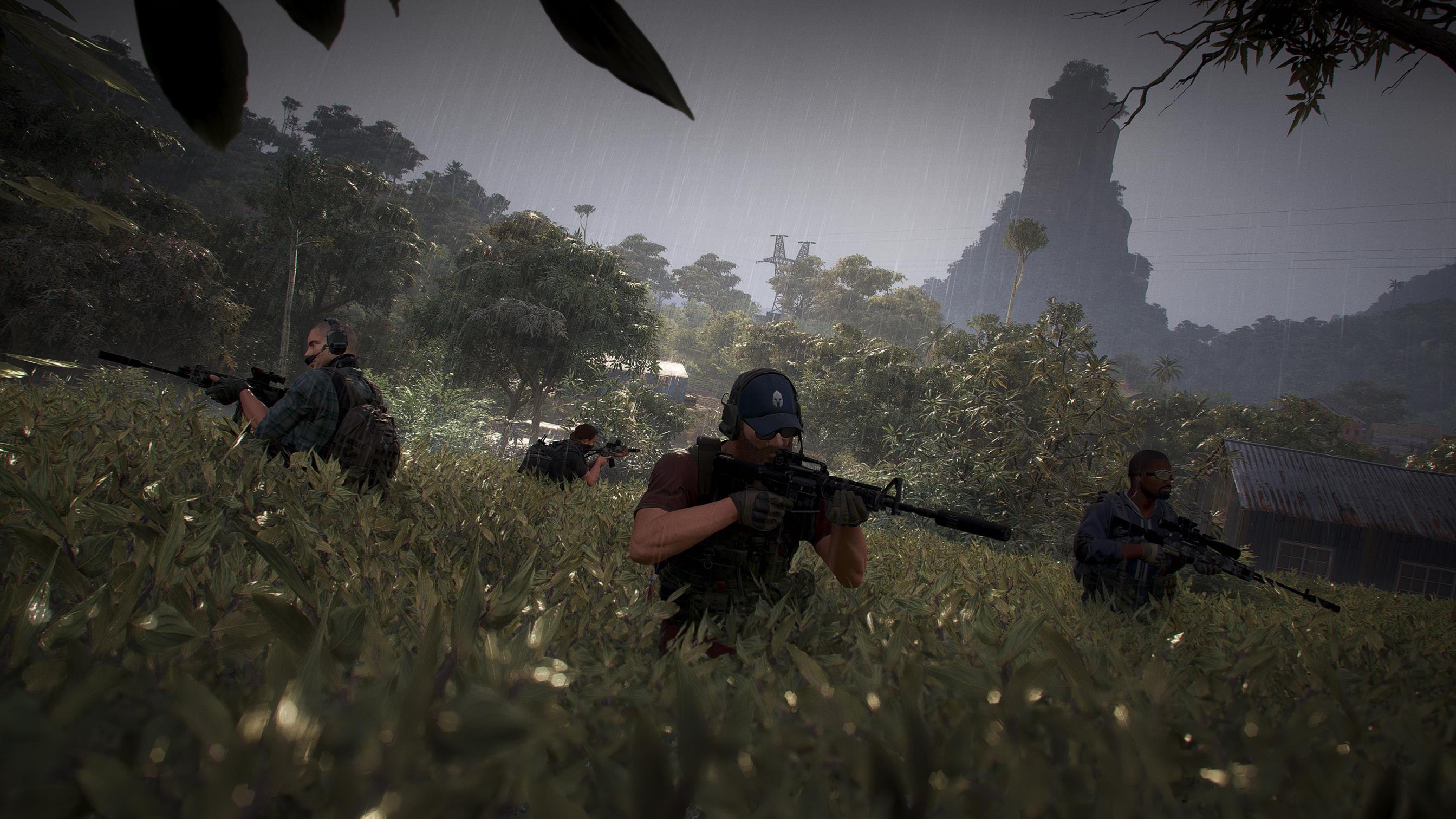 An open beta will be held for Ghost War, the PvP mode for Ghost Recon: Wildlands.
Ubisoft announced today Ghost Recon: Wildlands' PvP mode Ghost War will go into open beta on all platforms.
It will happen later this summer, and once testing concludes and Ghost War is released, it will be a free update to all Ghost Recon: Wildlands owners in the fall.
You probably knew the latter part already, because it was announced alongside the Season Pass back in March.
In Ghost War, two groups of players will team up in a four-versus-four team deathmatch. It's based on tactical squad play from the main game, and one team plays as Ghosts and the other a squad of spec ops soldiers.
Specialized classes such as Scout, Sniper, Tank, and more will be available, each with their own strengths, weaknesses, and dedicated perks. Each class will also take advantage of new PvP mechanics such as suppressing fire and sound markers.
The new suppression system will affect the player's vision while under heavy fire. Sound markers were designed to help players locate an enemies' position.
Ghost War PvP Mode for Ghost Recon: Wildlands takes place on "large-scale, open maps" located in forests, deserts, jungles and mountains. Each will feature weather patterns and can take place at all times of day.
If you are unable to view video showing the first look at PvP in your region, try the Ubisoft UK channel.
An exact date for the open beta wasn't provided.