Ghost Recon: Wildlands is free to play this weekend on PC, PS4, Xbox One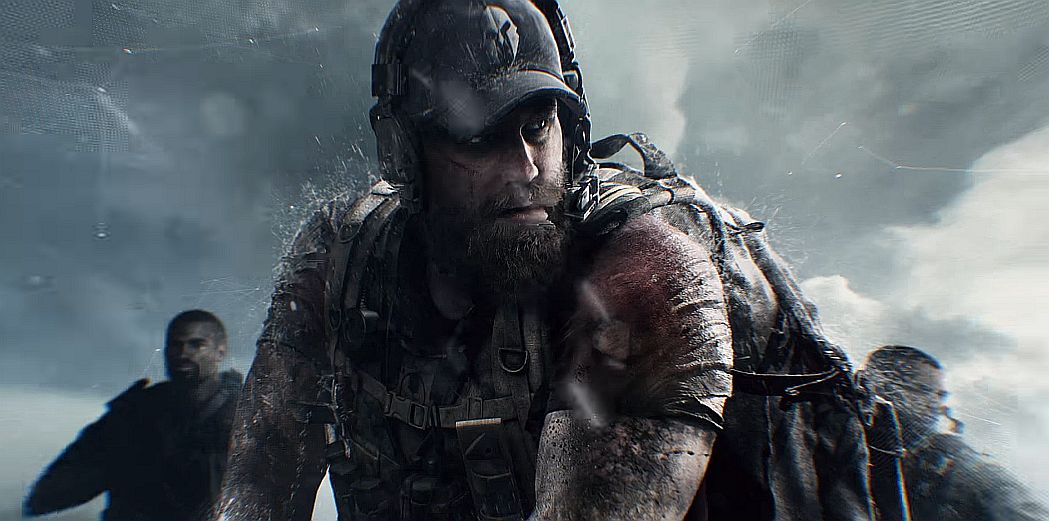 Ubisoft is hosting a Ghost Recon: Wildlands free weekend to give everyone a chance to try out the main game, as well as the Ghost War PvP mode.
Ghost War recently had an open beta, and will be released tomorrow, October 10 for all Ghost Recon: Wildlands owners for free - that includes those participating in the free weekend. As for the free weekend itself, it'll be available on PC, PS4, and Xbox One starting Thursday, October 12.
The promotion wraps up on Sunday, October 15. On PC, players will be able to pre-load the download starting today. This is the full game download on all platforms, so save files will carry over to the full thing if you purchase it.
To make things more interesting, Ubisoft will be offering a 50% off discount on all versions of Ghost Recon: Wildlands. Ubisoft said that the free trial will grant full access to the base game's content.
No details about a pre-load on console were announced. For the PC version, all you need to do is launch Uplay on PC to grab it, or head over to this link for more.